A New Local Hero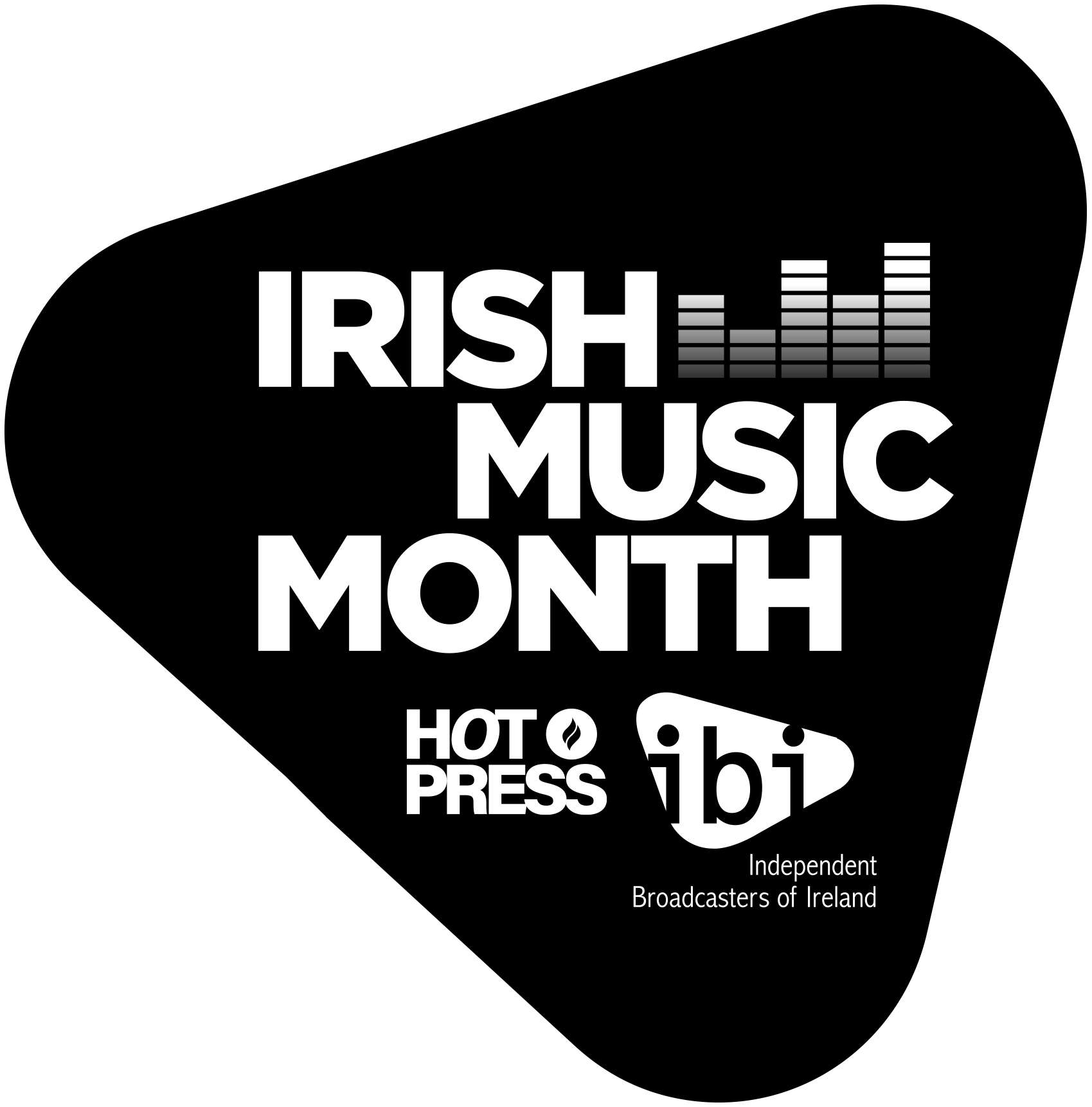 A New Local Hero Search,
In a Band? Releasing your own Music?
Kfm wants to hear from you!
Whether it's rock, pop, folk or rap – in partnership with Hot Press magazine, we've
dedicated March as Irish Music Month and we're playing more Irish music than ever.
Be in with a chance to perform live on Kfm, play at a nationally broadcast event and win a prize pot of 5-thousand-euro prize money and 5-thousand-euro worth of music equipment.
Irish Music Month is promoting Irish Artists from every genre and from every county in Ireland –
don't miss out on your chance, enter now by sending us an mp3 of your music to info@kfmradio.com,
Proudly Supported by Hot Press, IBI, and the BAI Sound and Vision Fund.
Wed

Light rain shower

10°C

Thu

Medium-level cloud

12°C