Oisin Coyne
A proud Allenwood man who's been working in sports since 2020 and joined Kfm in December 2022.
Oisin currently produces and presents sports updates for More Music Sportsbeat each Saturday and Sunday, along with working in the newsroom.
During the week he studies for his degree and travels the country reporting on League of Ireland soccer matches.
In his down time he likes to travel around the continent exploring new cities and attending soccer matches which has led to him visiting 12 countries in the past 12 months.
He's also an avid Manchester United fan but we won't hold that against him.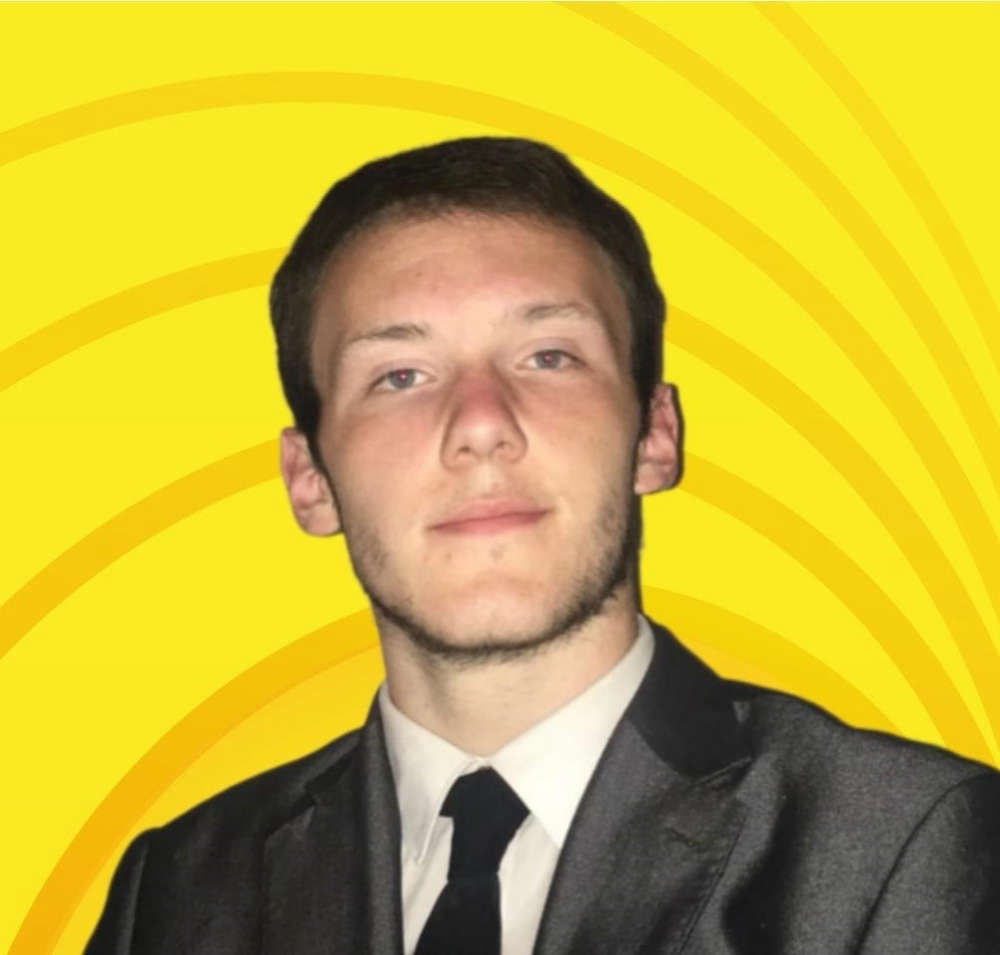 Tue

Light rain shower

17°C

Thu

Heavy rain shower

16°C