Advertising

Kfm is Kildare's leading local advertising medium, delivering high impact campaigns whilst being great value for money! From traditional radio advertising spots, to sponsorships, promotions, sampling, on-air competitions, digital activity and live broadcasts from your premises we can tailor on-air activity to your specific needs and budget.
Get in touch for a chat and let us draft up a no-obligation plan for your business' advertising needs.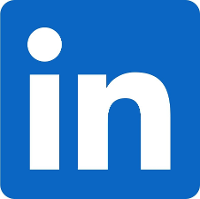 General Sales Enquiries: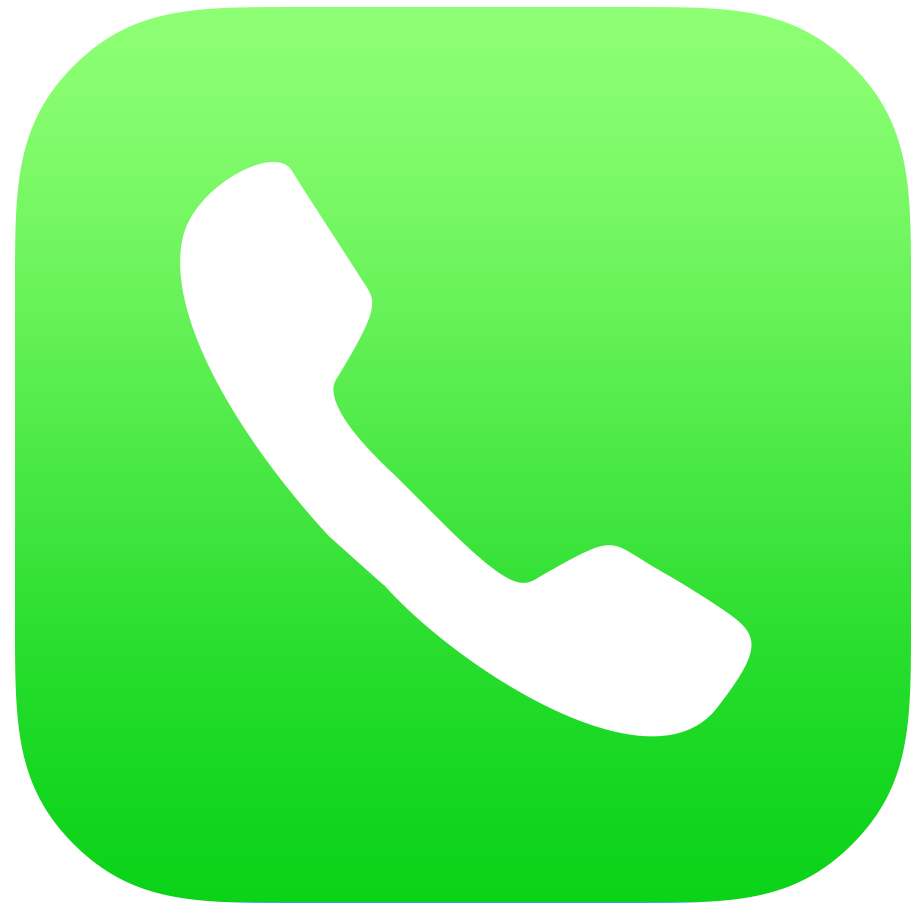 045 898 999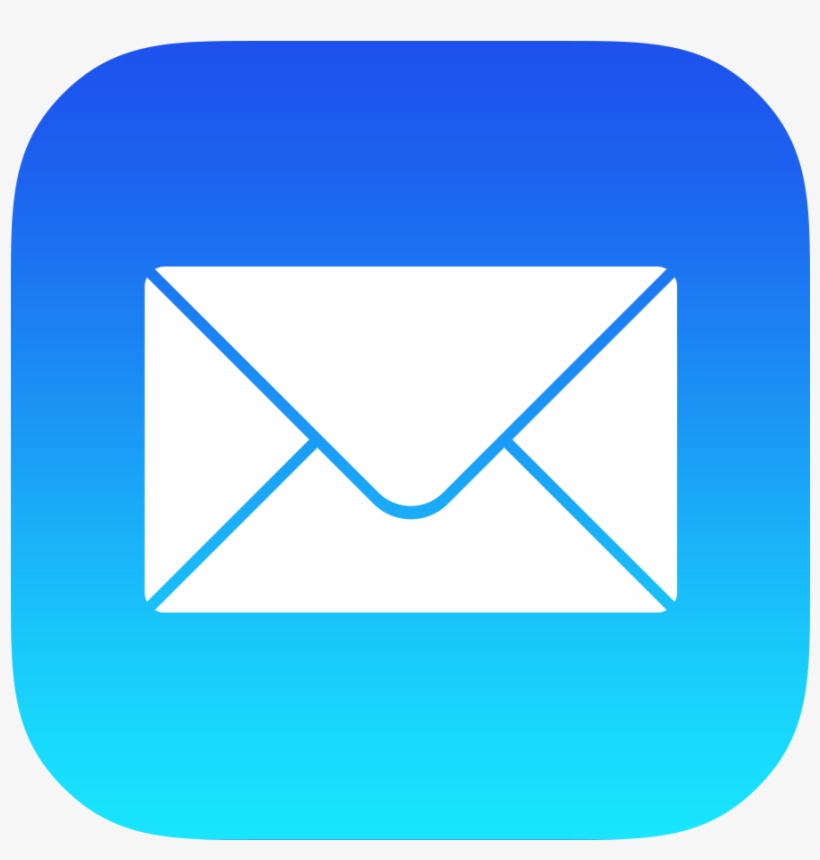 sales@kfmradio.com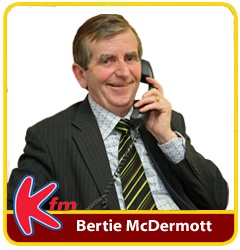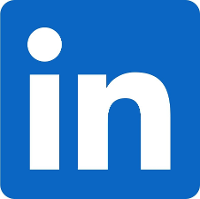 Bertie McDermott - Head of Sales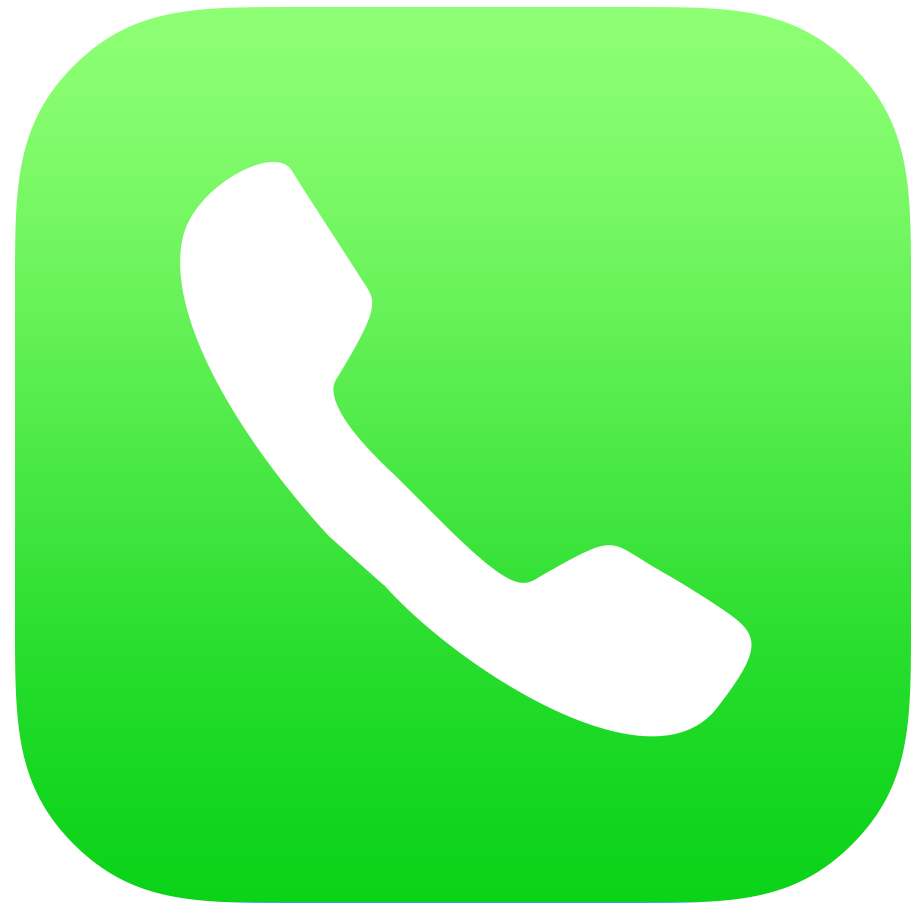 086 831 4118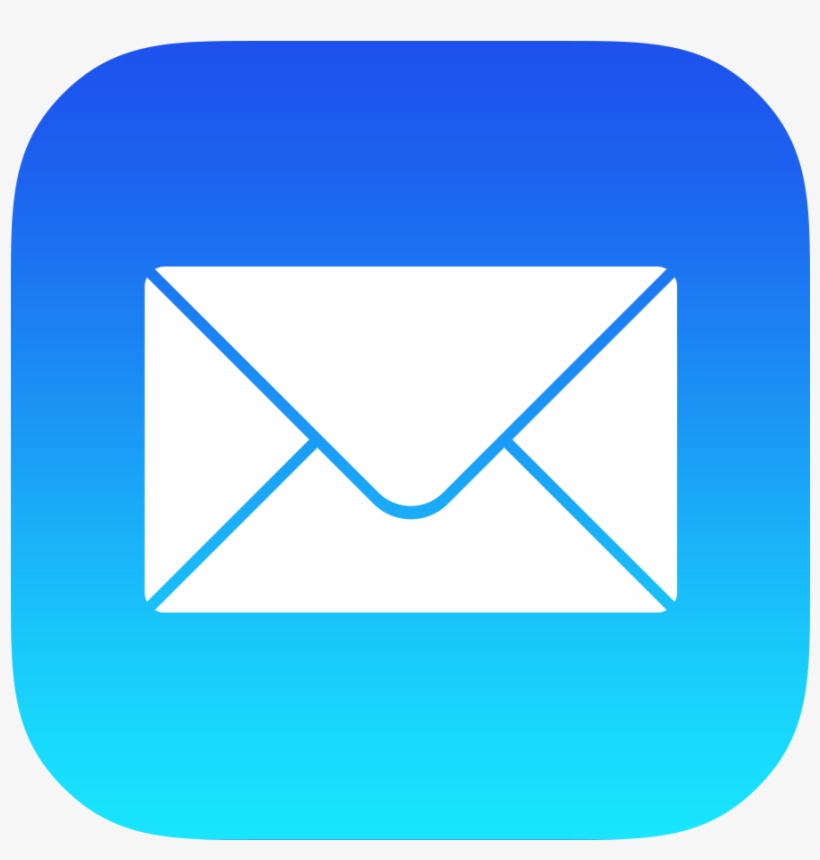 bertie@kfmradio.com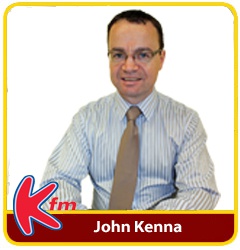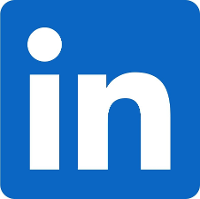 John Kenna - Account Manager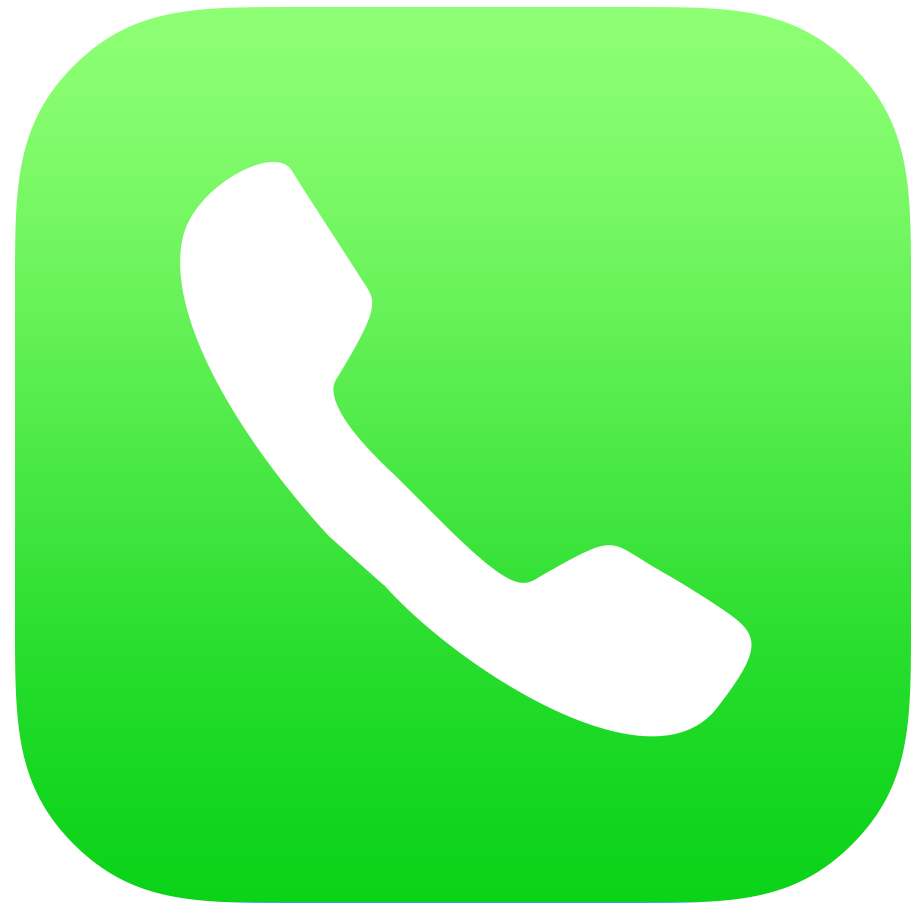 086 850 1248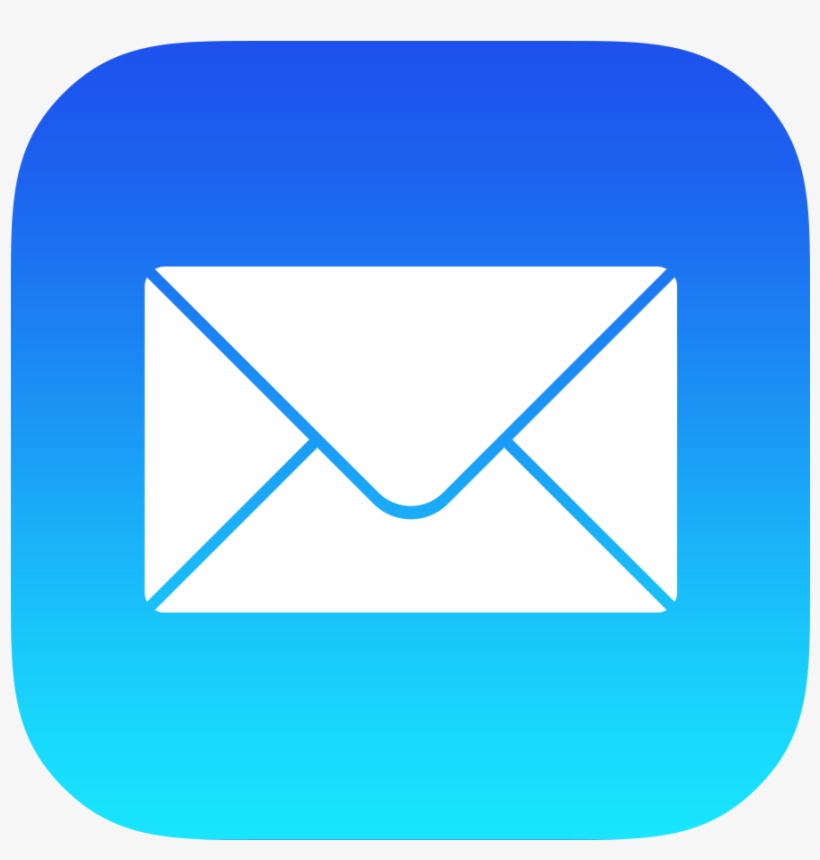 johnk@kfmradio.com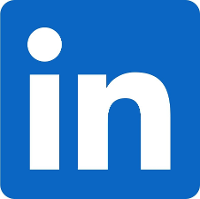 Seamus Dillon - Account Manager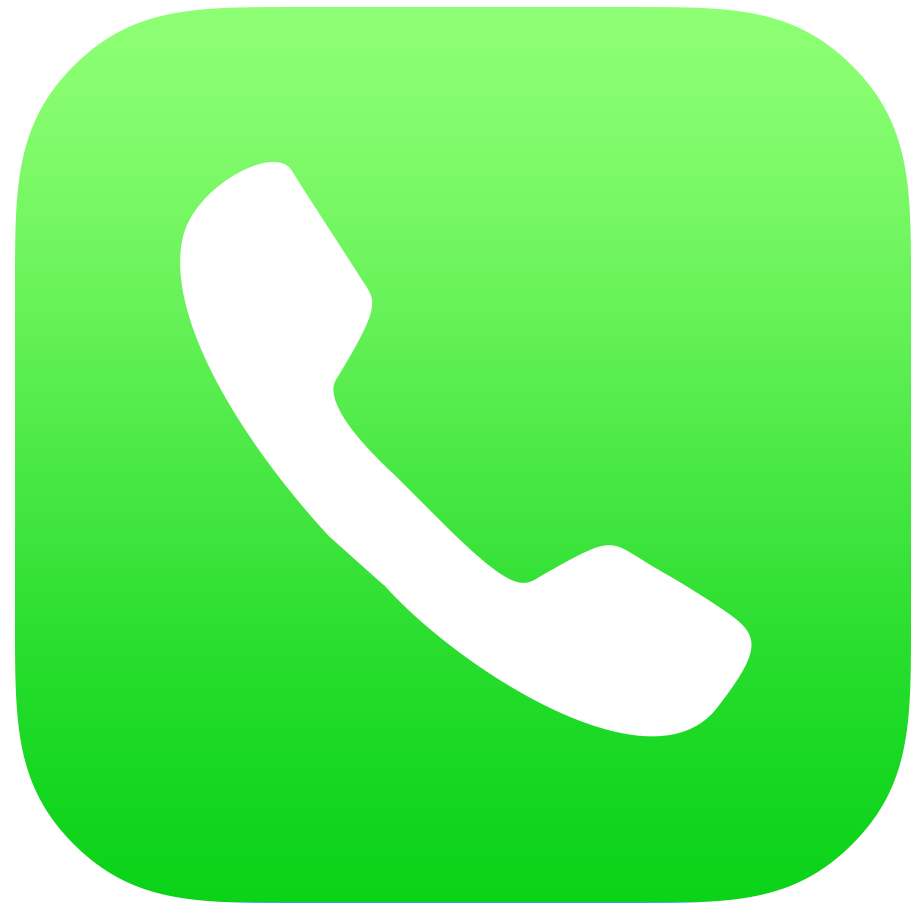 086 788 0302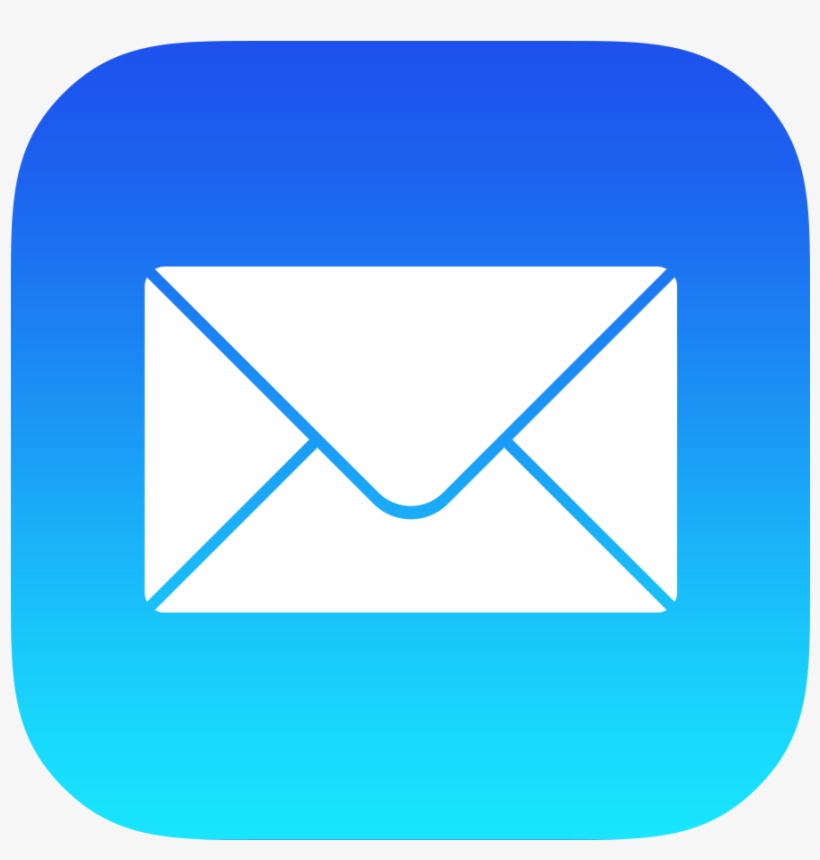 seamus@kfmradio.com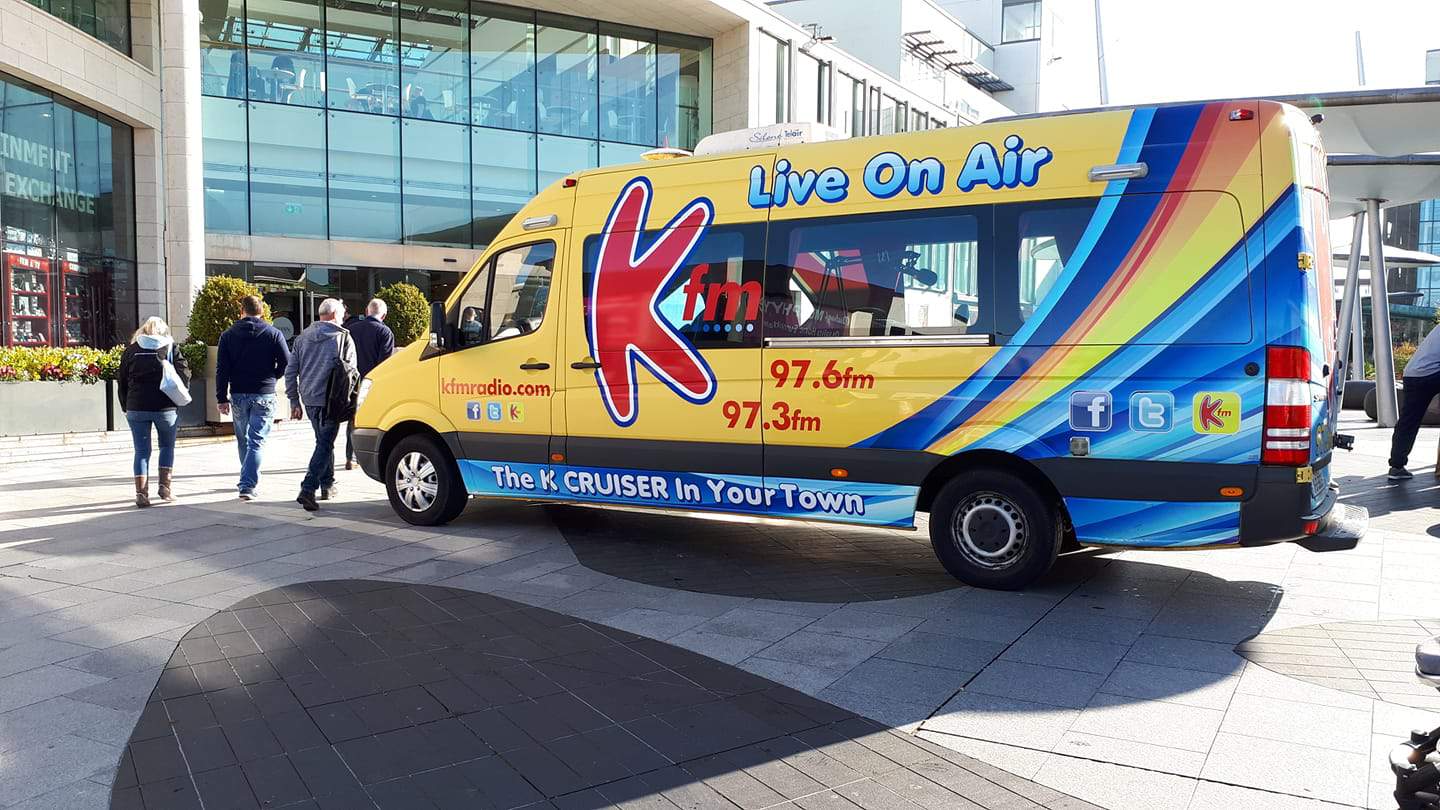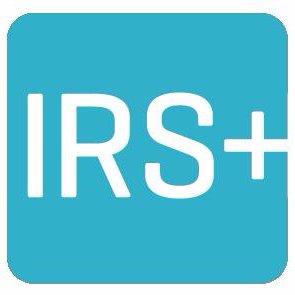 IRS+ represents Kildare's Kfm to advertising agencies.
IRS+
3 Lincoln Place,
Dublin 2,
D02 RH95
www.irsplus.ie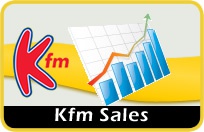 Kfm Advertising
It's business as usual for our listeners: they tune in every day. What would you like to say to them about your business?
Make the clever move!! Contact Kfm now on 045 898 999 and make radio work for you.
Quality service and creative flair for each individual client is the core philosophy of the Kfm. This attention to detail ensures optimum return for each client and that their services and products are presented to the Kfm audience throughout Kildare, the surrounding counties and around the world online and via our Apps.
Kfm regards our advertisers as of prime importance and we're, always, striving to present an excellent service which places Kfm as the No.1 medium for reaching your broadest customer base. Our Account Managers do just that! They individually manage your account to ensure that your requirements are always delivered. Attention to detail is their modus operandi delivering a top class service to clients.
Our Production and copy writing departments will deliver dynamic, vibrant and unique advertisements to convey your message in the most modern media terms.
Our purpose-built Mercedes Outside Broadcast Unit is fully resourced to deliver full live broadcasts from your business premises or location. This is an intense three hours of live branding of your products and company.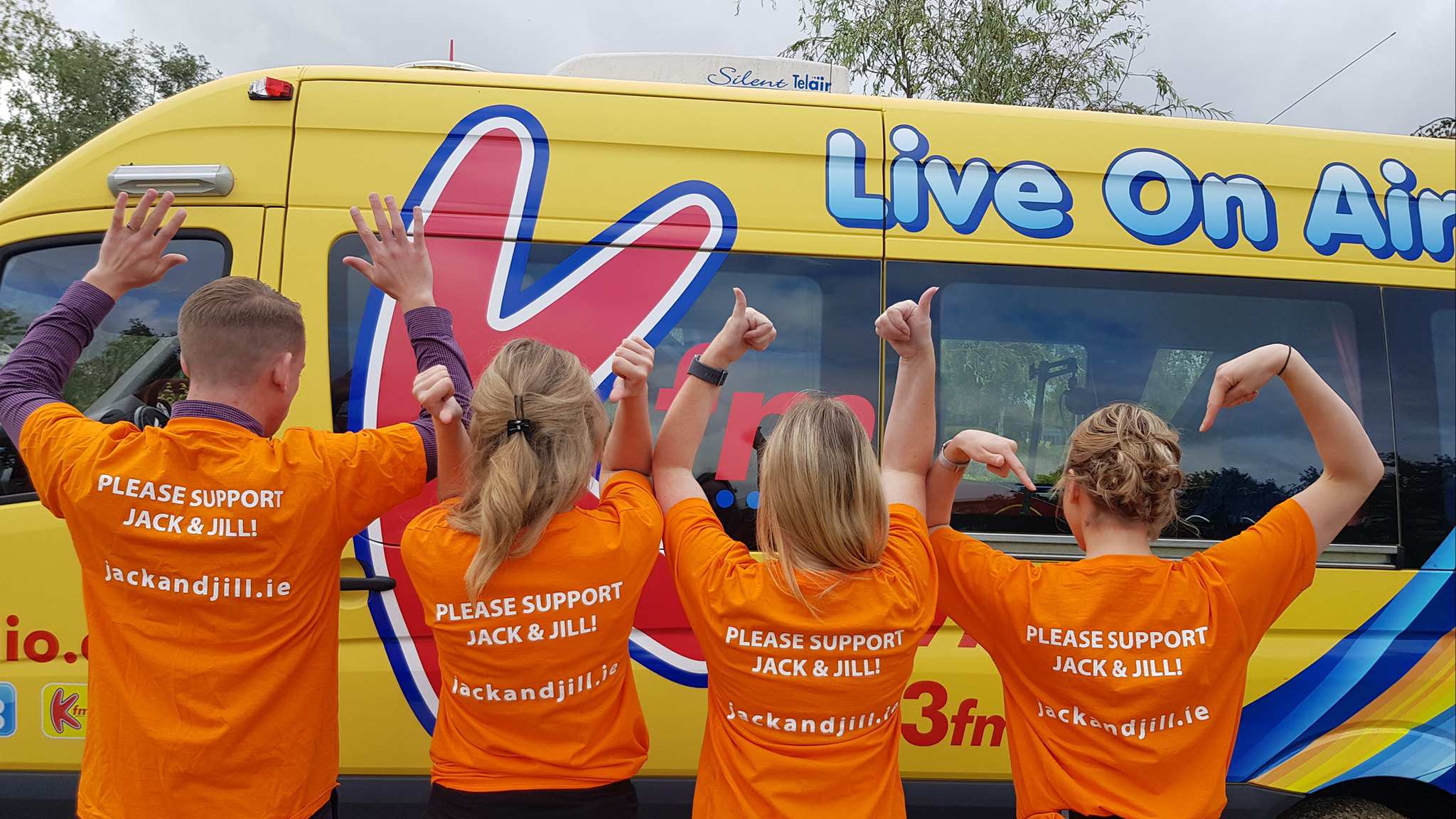 Whether it's Advertising, Sponsorship, Sampling, Promotions, Competitions or Live Broadcasts, Kfm is the medium to ensure your campaign's success.
Let Kfm deliver for you!