Ben Atkinson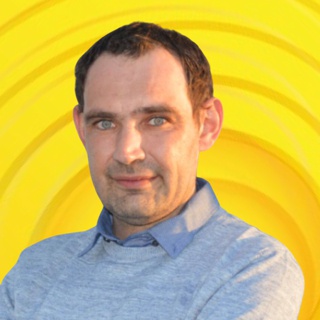 Ben Atkinson
Ben is KFM's Head of Production.
Our early riser also presents the Kfm Breakfast Show every weekday morning from 6.00 to 9.00am.
As well as providing a cheery way to wake up, Ben plays the very best music to start your day, keeps an eye on the traffic and is always first to wish you a Happy Birthday on the Birthday Club.
When not on the radio Ben counts going to gigs and festivals and an occasional round of golf among his favourite things to do.
Tue

Light rain shower

17°C

Thu

Heavy rain shower

16°C