Ben Atkinson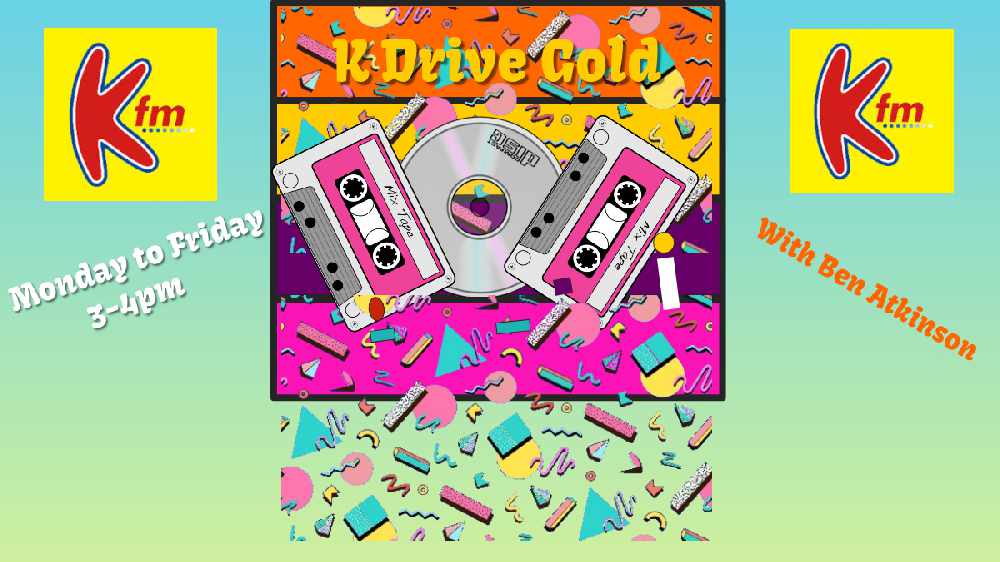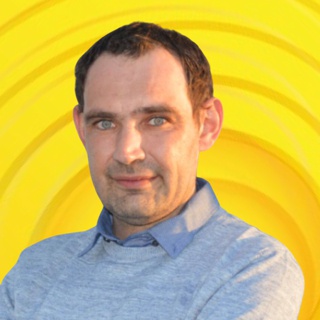 Ben Atkinson
Ben is KFM's Head of Production.
He presents K Drive Gold every weekday afternoon from 3pm, bringing you an hour of great classic hits along with a look back on this day in music.
Ben also presents The Saturday Show each weekend between 11 and 2 where he tests your knowledge in "Use your Ear to Guess the Year" as well as keeping you updated on any early weekend sport and plenty of great music.
When not on the radio Ben counts going to gigs and festivals and an occasional round of golf among his favourite things to do.