Denise Breen
Denise Breen.
Denise lives in Newbridge and has been indulging in her passion for radio since 1984.
She has worked for various stations in Ireland and the UK including a stint at BBC Radio Bristol.
Denise first presented the Sunday show on Kfm in 2004.
She's also an amateur film and tv critic and writes at www.thefourthwall.xyz.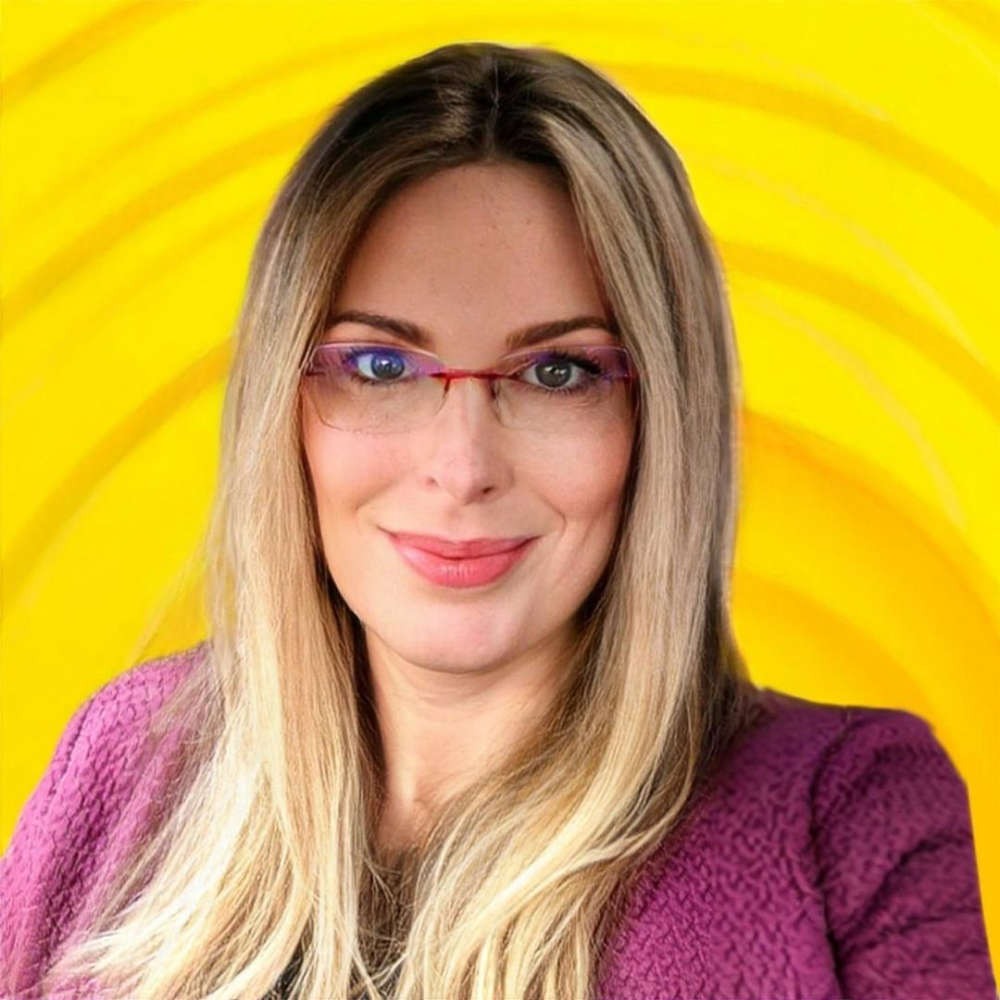 Tue

Light rain shower

17°C

Thu

Heavy rain shower

16°C