Paul Power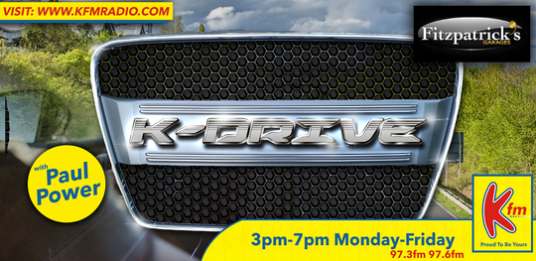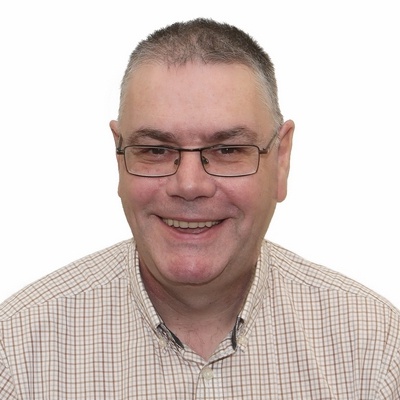 Paul is Kfm's Programme Director.
He has worked in radio for longer than he cares to remember, on both national and local stations.
He's currently driving his family and neighbours mad as he decided to teach himself how to play the guitar earlier this year. It's very much a work in progress.
He presents K Drive daily 4pm to 7pm with features including the Birthday Club and Connect 4.
As well as keeping listeners entertained and informed on K Drive with great music, features and all the latest traffic and travel information, he presents Across the Years on Thursdays from 7-8pm and Sportsbeat each Sunday from 2-6pm .
Tue

Medium-level cloud

9°C