Liam Kett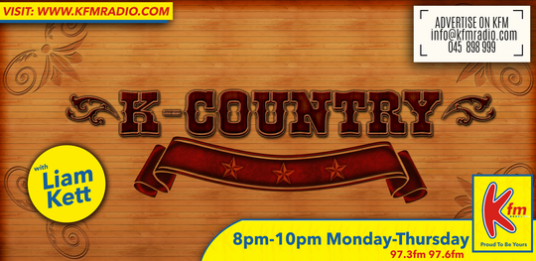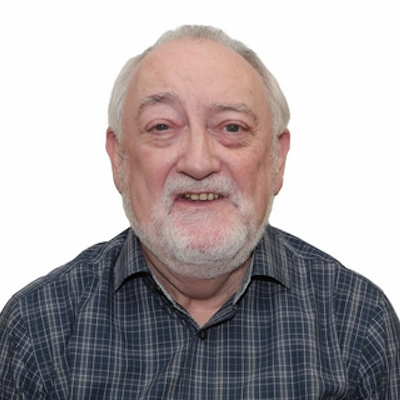 Liam's musical tastes include 70's rock bands, light classical, Irish Traditional and, of course, his first love , American Country.
He is renowned for his encyclopaedic knowledge of hit songs of the 50' to the 90's.
He's established K Country - Mondays to Thursday 8pm to 10pm as the programme destination for country music fans both at home and abroad.
He's a winner of the Leinster Entertainment Award and Hot Country TV Award for his contribution to Country Music broadcasting.
During his time he's interviewed such big names as Charlie Pride, John Prine and is a regular visitor to Nashville.
Tue

Light rain shower

17°C

Thu

Heavy rain shower

16°C