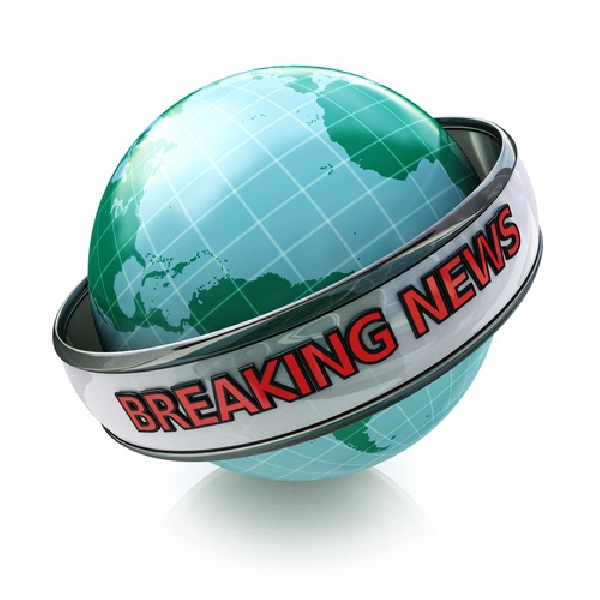 Stock image: Shutterstock
The girl's 2 year-old sister injured
A one-year-old girl has been shot dead by an 8-year-old boy in a Florida hotel room.
US officials say her two-year-old sister was also injured, after the boy found his father's gun in a wardrobe.
A man has been charged with four counts - including being a convicted felon in possession of a firearm and culpable negligence.