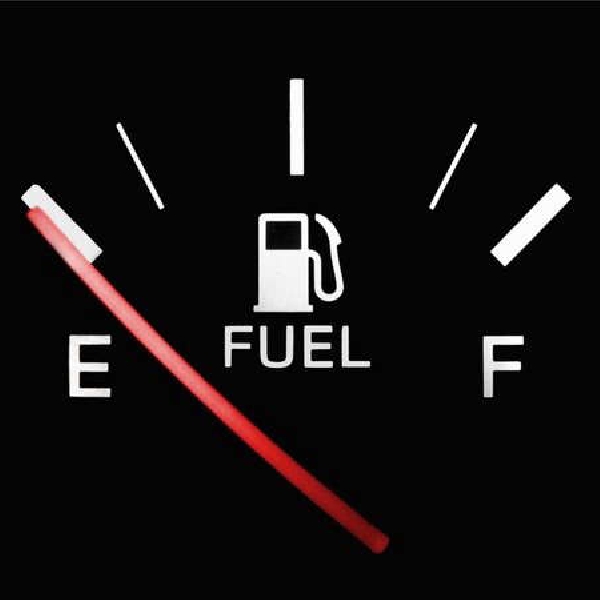 Stock image: Pixabay
Supplies said to be improving, but situation still serious
10% of filling stations in London and south east England are still dry.
The Petrol Retailers Association says fuel supplies in the region are improving - but are still serious.
It claims forecourts are running out because tanker deliveries are "out of kilter" with orders.
Petrol stations in the south east are used more intensively than any other part of the country, so need to be re-filled often.
Fuel prices in the UK have reached their highest point since April 2013.