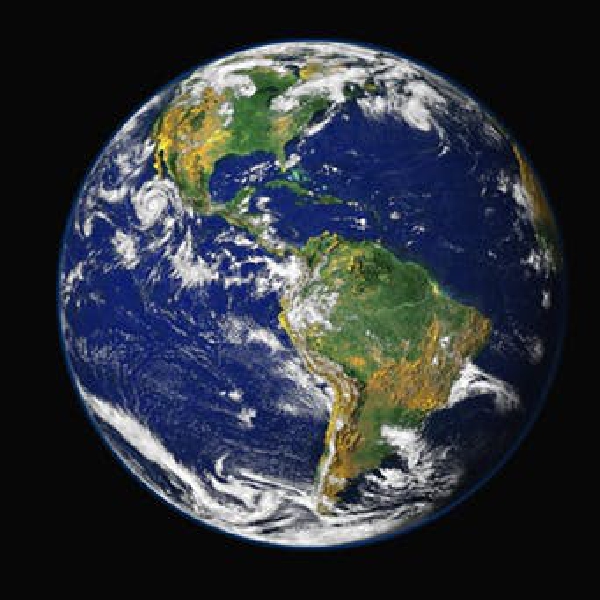 Stock Image: Shuttershock
That's according to a new study by Oxfam.
A new study has shown 11 people die of hunger every minute.

The research carried out by Oxfam found that 155 million people around the world are living in crisis levels of food, insecurity or worse - that's an increase of 20 million on last year.

The report also found that the death toll from famine outpaces that of Covid 19 which kills around 7 people a minute globally.
Deaths from starvation are outpacing those from coronavirus around the world with 11 lives a minute likely lost to hunger, an anti-poverty charity has warned https://t.co/Xn7AyQy8LG

— Sky News (@SkyNews) July 9, 2021