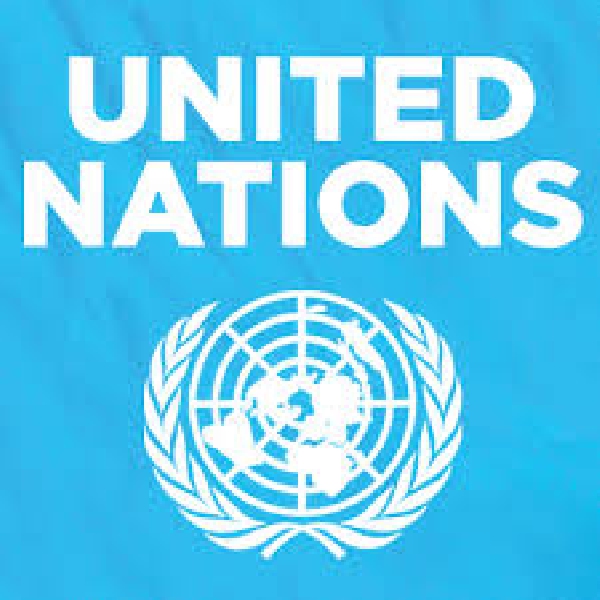 Image: UN logo
It's thought the actual number could be much higher
The number of migrants and refugees who died while trying to reach Europe has more than doubled since last year.

The UN says at least 1,100 have been killed in the last six months, with the route between Libya and Italy the deadliest.

It's thought the actual number could be much higher with many shipwrecks going unreported.
At least 1,146 people perished between January and June this year, although the actual number of deaths on sea routes to Europe may be far higher. https://t.co/nlVIkexqCY

— IOM - UN Migration 🇺🇳 (@UNmigration) July 14, 2021