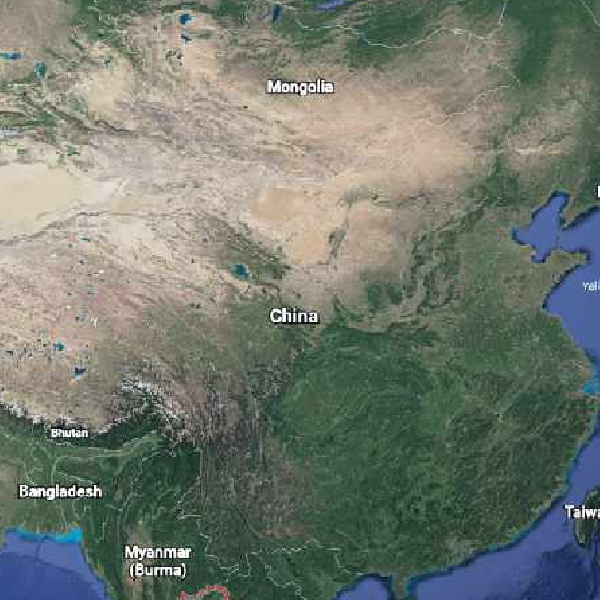 Image: China/Google Maps.
100,000 people have been evacuated.
At least 12 people have died following severe floods in China.

Almost a year's worth of rain fell in just one day in a city in the Henan province yesterday.

Thousands of residents have been evacuated - with metro networks plunged underwater and commuters trapped inside carriages.

Sky's Tom Cheshire in Beijing says officials are acting fast
https://twitter.com/BBCWorld/status/1417729100941348867?s=20
Massive floods in central China, caused by record-breaking rainfall, leave 12 dead and more than 100,000 people evacuatedhttps://t.co/EsSuwxT525 pic.twitter.com/lK8W1tGJ3W

— BBC News (World) (@BBCWorld) July 21, 2021
.