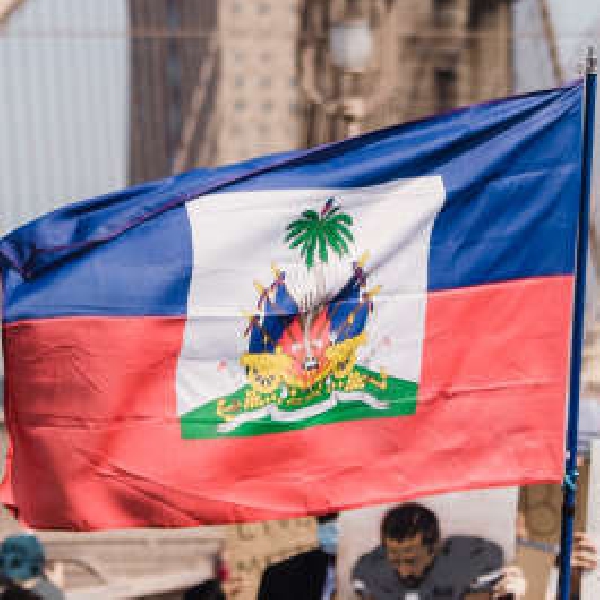 File image: Life Matters/Pexels
Jovenel Moise shot dead at home, on Tuesday night
17 suspects have been detained in connection with the assassination of Haiti's President.
Jovenel Moise was shot dead at his home earlier this week - and his wife was critically injured.
Officials say 15 of those being held are from Colombia.
6 of which are confirmed to be retired members of the Colombian army.
Seventeen suspects have been detained so far in the stunning assassination of Haiti's president, and Haitian authorities say two are believed to hold dual U.S.-Haitian citizenship and Colombia's government says at least six are former soldiers in its army. https://t.co/RfojqbNIrj

— The Associated Press (@AP) July 9, 2021
Haitian First Lady, Martine Moïse, also wounded in the incident, was flown to Miami, where she is reported to be in a stable condition.
The attackers, who broke into the Moises' private home in the early hours of Wednesday morning, were allegedly posing as drug enforcement officers - something Haitian officials deny.
The country's opposition had previously accused the President Moise of failing to hold elections.
Haiti was due to hold a general election later this year.