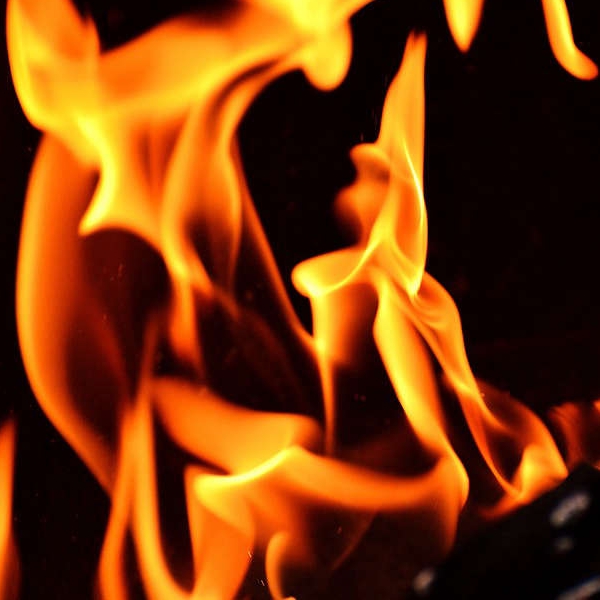 Stock image: Pixabay
Teams from 30 states have been deployed to the region.
More than 2,250 firefighters have been battling several dozen wildfires in southern Oregon.

The amount of land that's already been destroyed is roughly the same size as London.

Fire-fighting teams from at least 30 states are working to contain the blazes, by using water-dropping helicopters and airplane tankers.
A dry lightning event is forecasted across eastern Oregon & Washington. We are hoping few lightning strikes hit these parched lands, but we're preparing for the worst. We'll have our hands full fighting nature-caused wildfire. We simply can't afford any human-caused ones. pic.twitter.com/KAn2R86Hxf

— Forest Service NW (@ForestServiceNW) July 19, 2021