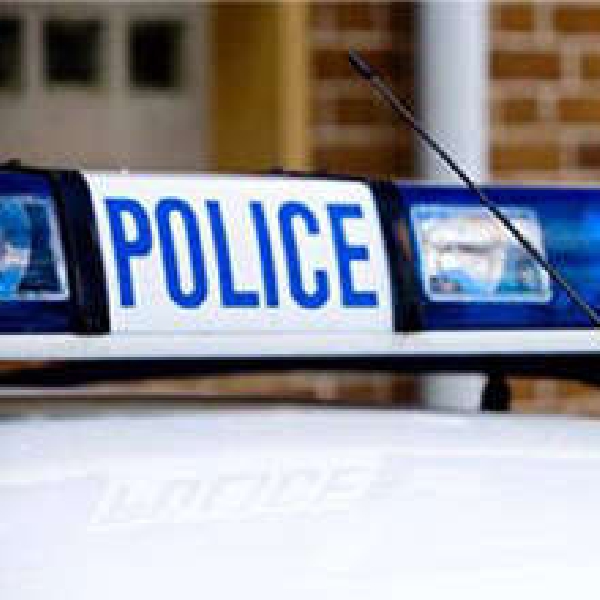 File image: Devon and Cornwall police
The target, former Soviet spy Sergei Skripal, survived.
A third suspect's been charged by British prosecutors in connection with the Novichok attack in England in 2018.

Denis Sergeev has been linked to Russia's military intelligence service and apparently met two other agents in London before their failed assassination attempt.

Their target - former Soviet spy Sergei Skripal - survived the nerve agent attack in Salisbury, but one person died after being accidentally poisoned.

Russia's always denied involvement.
Security specialist Edward Lucas says the big question for Britain is just how durable is President Vladimir Putin's regime
BREAKING: Britain has named and charged a third Russian military intelligence officer, Denis Sergeev, over the 2018 poisonings of Sergei Skripal and his daughter Yulia, in a significant development likely to enrage Russia.

Get the latest on this story: https://t.co/O5QgkMTzYT pic.twitter.com/5J2N9YFNNZ

— Sky News (@SkyNews) September 21, 2021