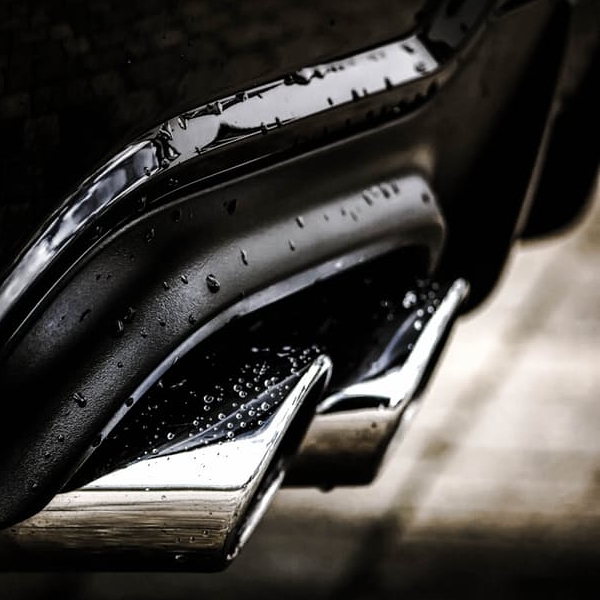 Stock image: Pixabay
BMW, Volkswagen, Audi & Porsche
Four German car manufacturers have been fined €845 million due to colluding, to limit the development and rollout of car emission control systems.
The European Commission said Daimler, BMW, Volkswagen, Audi and Porsche avoided competing on technology to restrict pollution from petrol and diesel cars.
Daimler did not receive as it informed the Commission about the cartel.
Total fine of €875 million to @BMW@Porsche @AudiOfficial @VW @Daimler for illegally colluding to restrict competition on emission cleaning technology for diesel cars. There are legitimate pro-competitive reasons to cooperate, but this went wrong! More: https://t.co/jvKGdpBXFJ

— Margrethe Vestager (@vestager) July 8, 2021