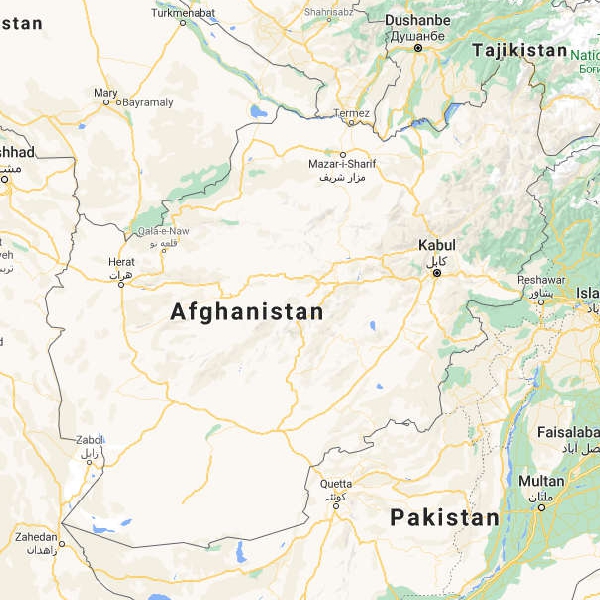 File image: Google Maps
The explosion happened on Monday
Nine children have been killed and four others are injured following an explosion in eastern Afghanistan.
The office of a Taliban-appointed governor says the blast went off yesterday, when a cart selling food struck an old unexploded mortar shell.
The injured children were taken to a local regional hospital in the area.
Afghanistan is a country with one of the most unexploded land mines, from the country's decades of conflict.
Previously many children have been victims of unexploded land mines in the country.