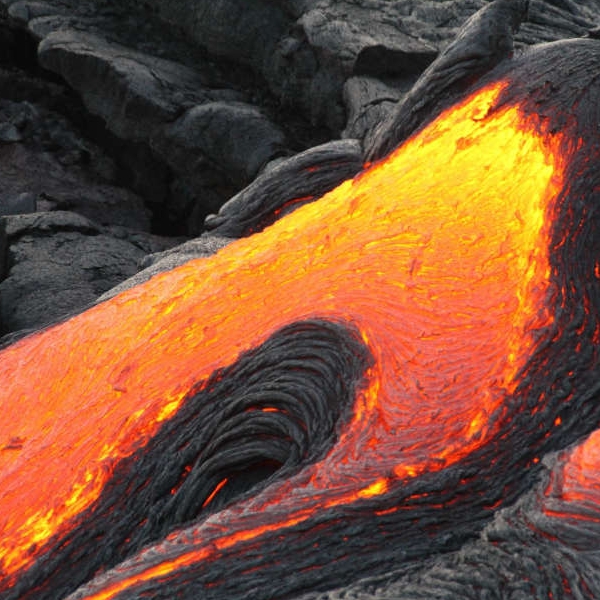 Stock image: Pexels/Pixabay
6,000 residents have already been forced to leave their homes.
A fresh river of lava has erupted from the La Palma volcano - engulfing at least four homes overnight.

Authorities in the Canary Island are urging calm after more than one-thousand buildings were previously damaged.

Around 6,000 residents were forced to leave their homes when the volcano first erupted last month.
Lava engulfed more buildings on the Spanish island of La Palma, destroying everything in its path about three weeks after the volcano began to erupt https://t.co/MIFFqIclPG pic.twitter.com/LYUOgSxd3v

— Reuters (@Reuters) October 9, 2021