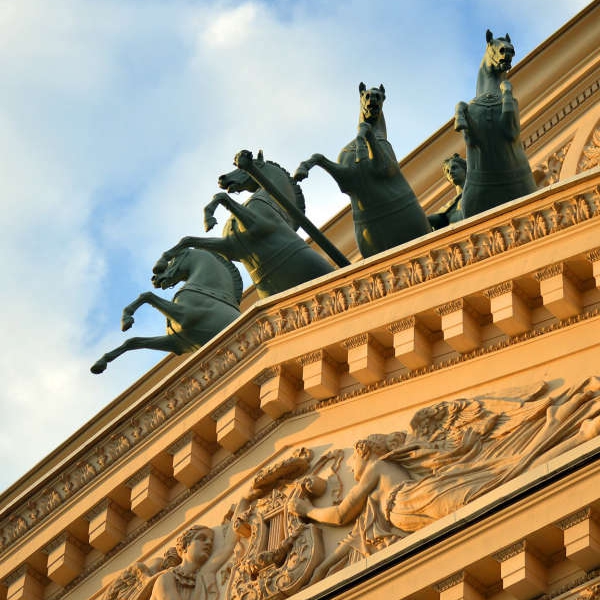 Stock image: The Bolshoi Theatre/Islandworks/Pixabay
It happened during a change of set in a live performance.
A performer has died following an accident at Russia's Bolshoi Theatre last night.

It happened during the middle of an opera, when a change of stage scenery was apparently taking place at the venue in Moscow.

An Investigative Committee says it's looking into the circumstances surrounding the death of a 37-year-old man.
A 37-year-old man performing in an opera at Moscow's renowned Bolshoi Theatre was killed in an accident on stage https://t.co/w8nFWa4rQp pic.twitter.com/HpaOXWVyPX

— Reuters (@Reuters) October 9, 2021