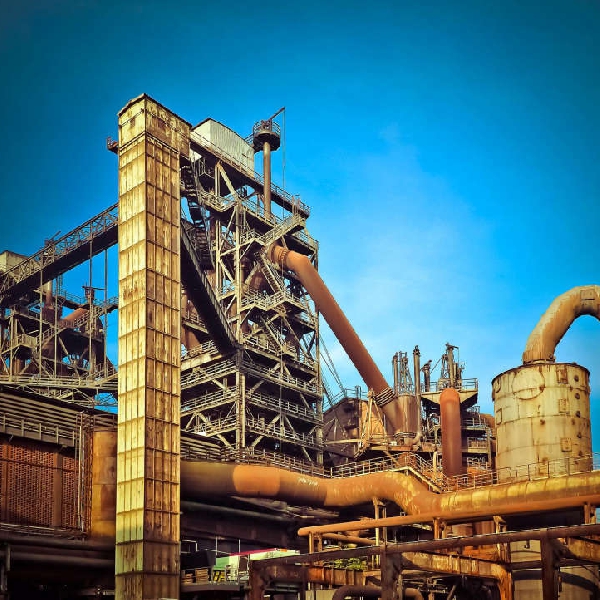 Stock image: Pixabay
Steel mill in the city has been bombed
Ukrainian officials and the United Nations are hoping to arrange additional evacuations from the bombed-out steel mill in Mariupol.
Over 150 people evacuated the mill yesterday.
Officials in the country say Russian forces have since stormed it.
Ukrainian President, Volodymyr Zelenskyy, is accusing Moscow of breaking a ceasefire agreement.
Elsewhere, Russian missiles struck three power plants in the Western city of Lviv last night.
Sky's Deborah Haynes, who's in the capital, Kyiv, says there have been several others: