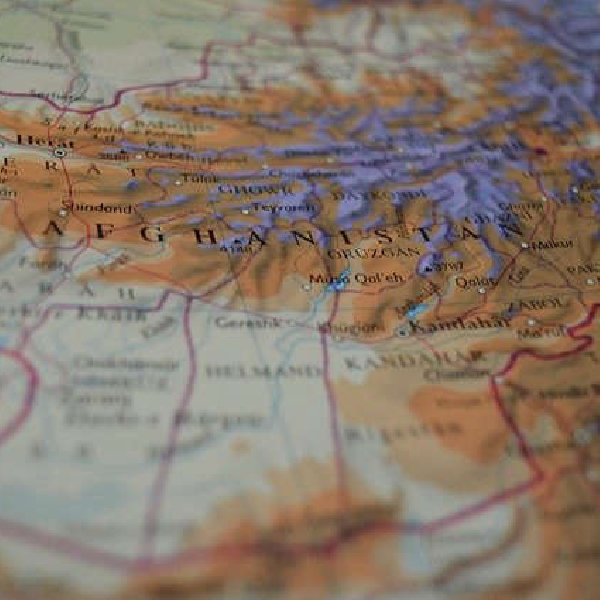 Stock image: Afghanistan via ErikaWittlieb/Pixabay
600 injured
An earthquake in Afghanistan has killed at least 920 people.
Officials say 600 more are injured - and the figures are likely to rise.
The quake measured 6.1 in magnitude and damaged buildings in two provinces, near the border with Pakistan.
Rescue efforts are likely to be complicated by the departure of aid agencies following last year's Taliban takeover.