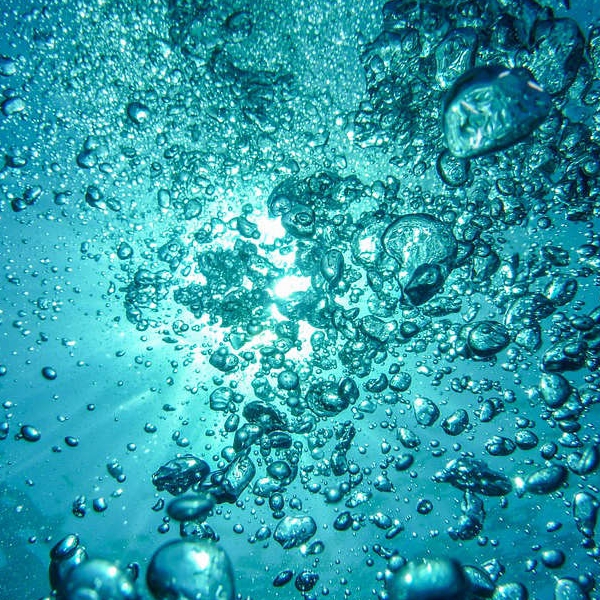 Stock image: Pixabay
Swept through the Pacific Island on Saturday
Authorities are still trying to assess the damage of a tsunami that swept through Tonga on Saturday.
Dozens of families are still waiting to find out if their loved ones are safe - four days after the natural disaster.
Three people are known to have died after waves up to 10 metres high hit the Pacific nation, caused by a volcanic eruption.
Joseph Sikulu's relatives live in one of the affected areas:
Communication remains limited because of satellite and cable issues.
Alexander Matheou is from the Red Cross, which is helping to respond to the crisis:
Tonga eruption: A shockwave from the South Pacific https://t.co/Hlei9GIFzx via @ReutersGraphics pic.twitter.com/tDMtIL29Y2

— Reuters (@Reuters) January 19, 2022
A Go Fund Me set up by Tongan Olympic Flag-bearer Pita Taufatofua has raised almost $500,000 at the time of publication.