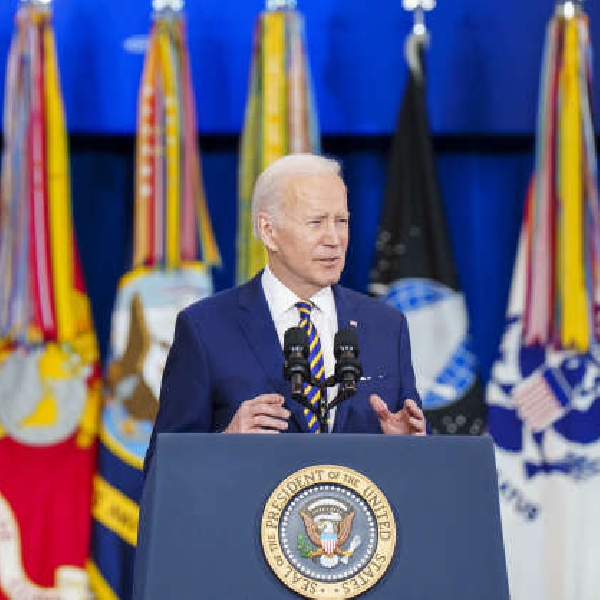 File image: Joe Biden via @JoeBiden/Twitter
Ayman al-Zawahiri was one of masterminds behind 9/11 attacks
Joe Biden has confirmed the US has killed the leader of al-Qaeda.
Ayman al-Zawahiri was targeted in a drone strike in Afghanistan on Sunday, while on the balcony of a house in Kabul.
The 71 year-old was one of the masterminds of the 9/11 terror attacks.
The US President insists "justice has been delivered".
I made a promise to the American people that we'd continue to conduct effective counterterrorism operations in Afghanistan and beyond.

We have done that. pic.twitter.com/441YZJARMX

— President Biden (@POTUS) August 2, 2022
Sky's US correspondent Mark Stone says the operation to capture or kill him began months ago: