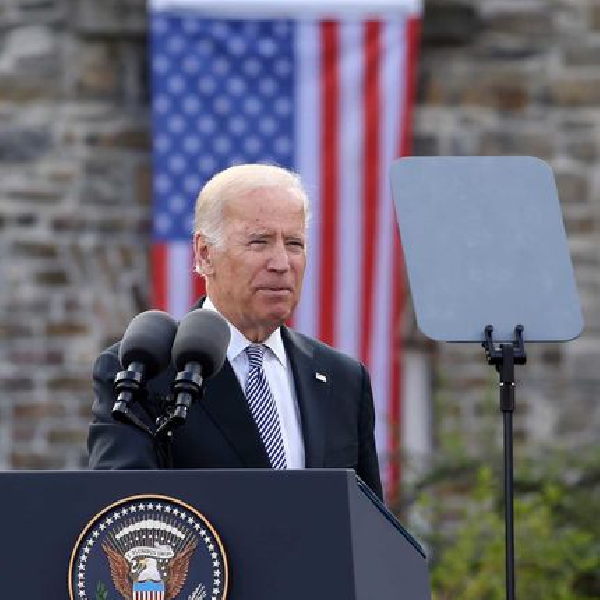 File image: Rolling News 2016
All US troops to leave by 31st August
The US President says he does not believe there will be a resurgence of the Taliban in Afghanistan, following the withdrawal of US troops.
Joe Biden has confirmed the remaining American forces will be home by the end of August.
This year marks the end of 20 years of US troops in Afghanistan.
President Biden says US administrations had clear goals since 2001:
When I announced our drawdown in April, I said we would be out of Afghanistan by September. Our military mission in Afghanistan will in fact conclude on August 31st. And the drawdown is proceeding in a secure and orderly way, prioritizing the safety of our troops as they depart. pic.twitter.com/7U8Fb47gsd

— President Biden (@POTUS) July 9, 2021