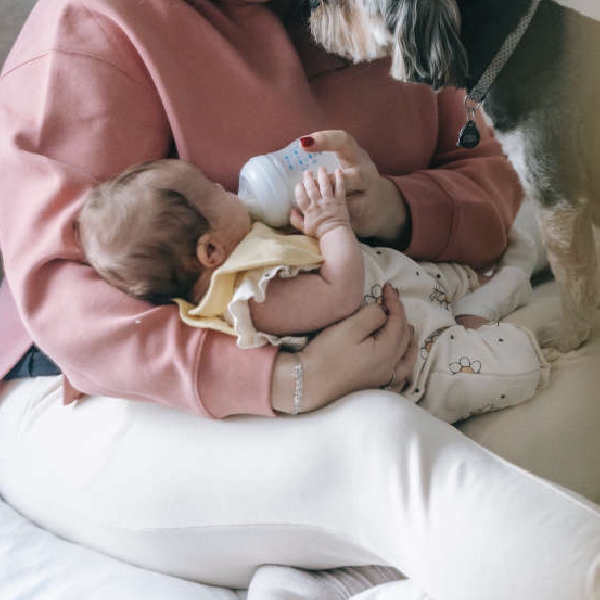 Stock image: Sarah Chai/Pexels
Amid shortage in US
The US President has invoked a law to increase production of baby formula amid a shortage in the States.
It requires businesses to prioritise giving ingredients to American manufacturers.
The White House has also authorised flights to bring in supplies from other countries, as long as they meet safety standards.
In a video on Twitter, Mr Biden says he's doing everything he can.
I'm taking two new steps to increase baby formula supply:

- Invoking the Defense Production Act to increase domestic production
- Launching Operation Fly Formula to use federal planes to fly formula in from abroad

We're making sure safe formula gets to all who need it. pic.twitter.com/lnkxsaCY6T

— President Biden (@POTUS) May 18, 2022