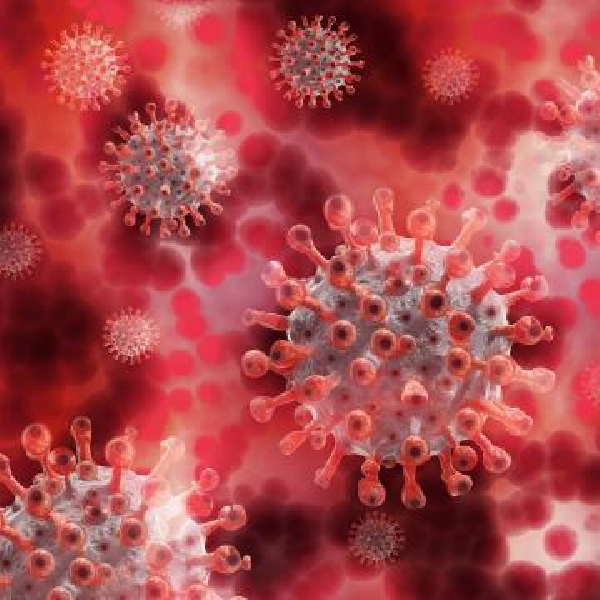 Stock image: Pixabay
First detected in late 2019, in Wuhan, China
US President Joe Biden has ordered intelligence agencies to investigate the emergence of Covid-19, amid growing controversy about the virus's origins.
Covid-19 was first detected in the Chinese city of Wuhan in late 2019.
Early cases were initially linked to a seafood market in the city.
Recent US media reports suggest growing evidence the virus could instead have emerged from a Chinese laboratory.
Shortly after taking office, I instructed our Intelligence Agencies to investigate the origins of the COVID-19 virus. Today, I've asked the Intelligence Community to redouble those efforts and send me a report in 90 days.

https://t.co/MVXudLeu8V

— President Biden (@POTUS) May 26, 2021