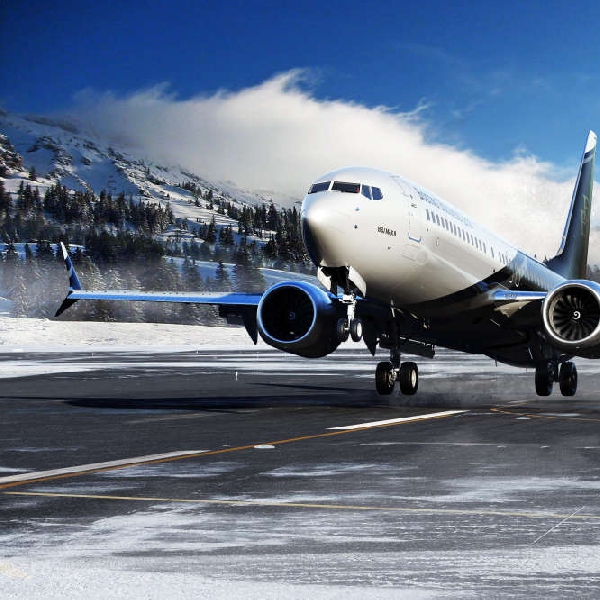 Image: @BoeingAirplanes/Twitter
Employees need proof of vaccination
Airline manufacturer Boeing is the latest company to make Covid-19 vaccines compulsory for all staff.
The company says it will need proof from employees that they're vaccinated against the virus.
If not, they will need to have an approved medical or religious reason for not receiving the vaccination.
The more than 125,000 employees will need to be vaccinated by 8th December.
US President Joe Biden recently said he wants more firms to make the inoculations mandatory.
Boeing will require its 125,000 U.S. employees to be vaccinated against COVID-19 https://t.co/K0r8nN8kVg pic.twitter.com/iTBNBH4Wqr

— Reuters (@Reuters) October 13, 2021