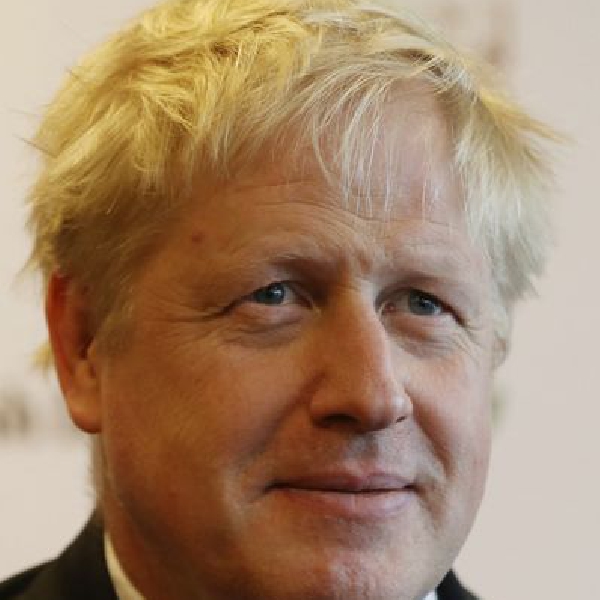 File image: Boris Johnson, Dublin 2019/Rolling News
UK Health Minister Matt Hancock insists he has been truthful throughout pandemic
The UK's Health Minister is insisting he has been "straight with people throughout" the pandemic, as he hit back at allegations made by Dominic Cummings yesterday.
British Prime Minister, Boris Johnson, has been defending his government's actions, saying they've had to take "incredibly difficult" decisions:
UK Government Ministers say only "one side of the story" has been told following the testimony of Mr. Cummings, where he accused the Health Minister of lying "on multiple occasions".
Matt Hancock was accused of repeatedly lying to the British public, during Dominic Cummings' committee appearance with MPs.
Mr. Cummings criticised the Health Minister of being "completely incapable of doing the job" and "stupid" testing targets.
Mr. Hancock will be before the same committee today which is looking at the UK Government's response to the pandemic.
In the House of Commons, he has denied the claims, in response to an urgent question from his Labour counterpart:
Dominic Cummings yesterday criticised the British Prime Minister yesterday, saying Boris Johnson was unfit for office.
Housing Minister, Robert Jenrick, says Mr Hancock has done his best in the Health Department:
The UK Labour party says if the health secretary did repeatedly lie during the coronavirus pandemic then it's a breach of the ministerial code, which has "obvious consequences".
The UK's Labour leader, Keir Starmer, says it needs to be looked at closely: