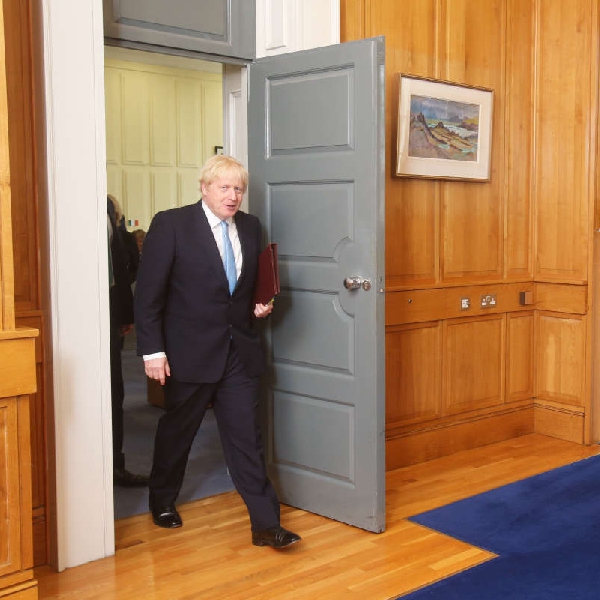 File image: Rolling News
Two-fifths on Conservative MPs voted to oust the British PM
The British Prime Minister faces prime minister's questions in the UK's House of Commons at lunchtime, just two days after two fifths of Tory MPs voted to oust him.
Boris Johnson says he wants to focus on policies - such as tackling the rising cost of living.
But plenty of political commentators think the 57 year-old future remains uncertain.
Despite voting against his leader, Conservative MP Philip Davies says it's time to move on: