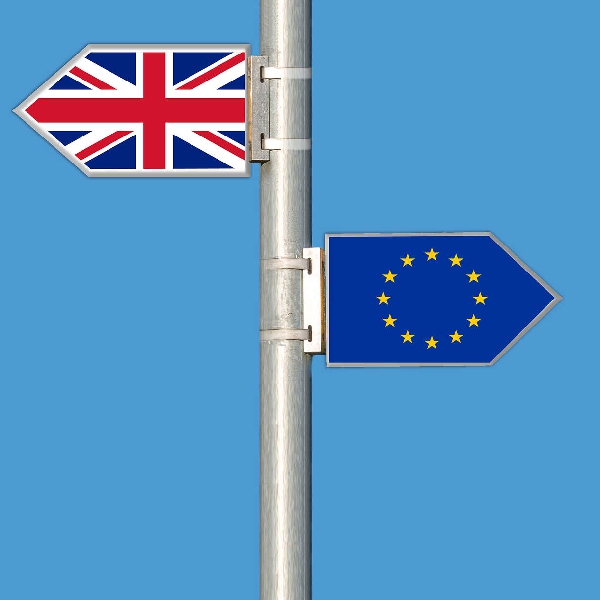 Stock image: Elionas2/Pixabay
Further Brexit talks
Britain's Foreign Secretary will hold separate meetings with the DUP and Sinn Féin today, ahead of further Brexit talks later this week.
Liz Truss is threatening to trigger Article 16 if a deal can't be struck on the Northern Ireland protocol.
Ms. Truss was handed the responsibility for the negotiations following the resignation of David Frost last month.
In an article for the Sunday Telegraph, the Foreign Secretary says it is her "absolute priority" to resolve what she's called "unintended consequences" from the Northern Ireland Protocol.
The DUP is welcoming the approach, and has paused threats to withdraw ministers from Stormont.
However, Deputy First Minister, Sinn Féin's Michelle O'Neill, insists she will be delivering a clear message to Ms Truss:
First Minister Paul Givan hopes it won't come to that: