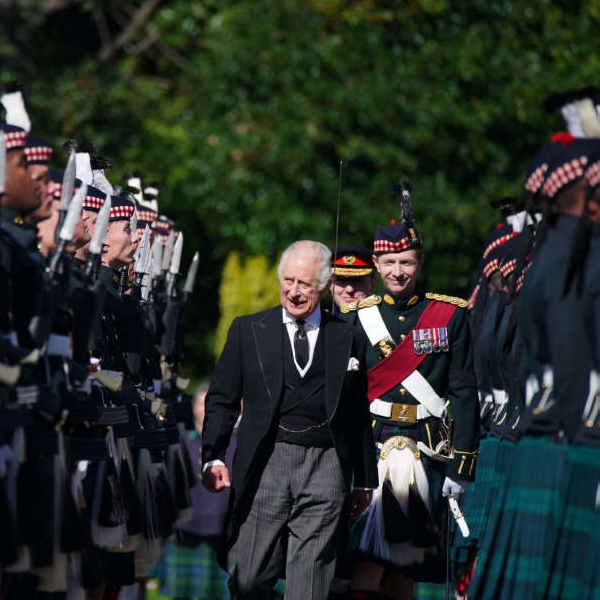 File image: Britain's King Charles via @RoyalFamily/Twitter
Attending service of reflection, alongside Taoiseach & President
Britain's former Prince of Wales, Charles will visit Northern Ireland as Britain's King for the first time today.
The visit part of the new monarch's programme of visits across the UK.
The 73 year-old will also attend a service of reflection for Britain's Queen Elizabeth II, which will be attended by Taoiseach Micheál Martin and President Michael D. Higgins.
Sinn Féin's Michelle O'Neill says she will express her condolences to him today: