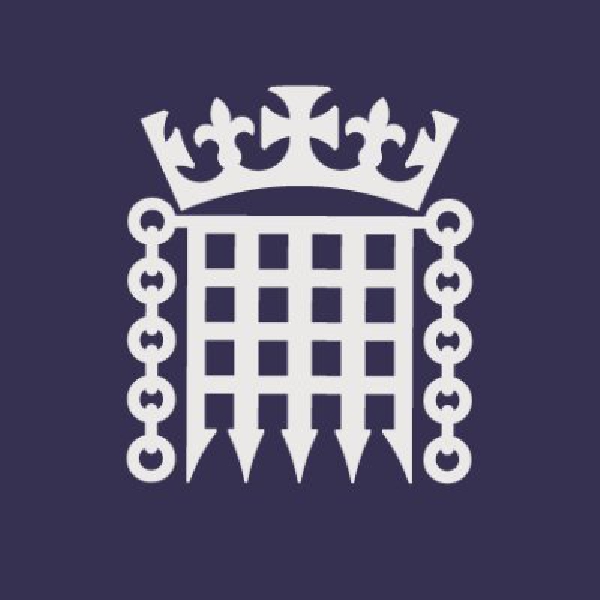 File image: UK Parliament logo image via @UKParliament/Twitter
A man in his 50s
A British Conservative MP arrested on suspicion of rape has been released on bail pending further enquiries.
The identity of the politician has not been revealed, but he is in his 50s and has been questioned about allegations between 2002 & 2009.
The Tory party says he has not been suspended, and no decision will be made on that until detectives finish their investigation.
But it's reported UK Government whips say the MP has been told not to attend Parliament while the investigation is ongoing.
Sky's chief political correspondent Jon Craig says police have been looking into it for some time: