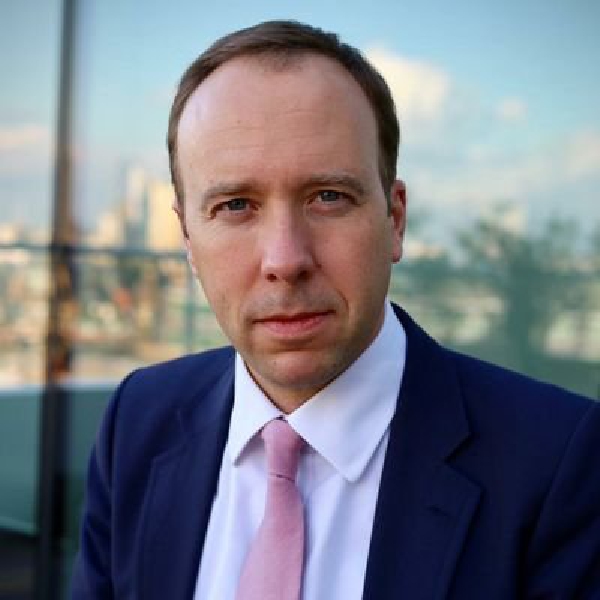 File image: Matt Hancock/Twitter Profile May 2021
Matt Hancock answering MPs questions
Britain's Health Secretary has denied claims he lied to the the Prime Minister and the public, as he defends his response to the pandemic.
Matt Hancock is answering questions from MPs, after former Downing Street adviser, Dominic Cummings, said he should have been fired.
Mr. Hancock says clinical advice was followed on Covid-19 testing and lockdown.
'How can you say that when we saw with our own eyes nurses in bin bags?'

Labour MP Sarah Owen challenges Matt Hancock's claim that there was never a national shortage of PPE because of action taken by the Government. pic.twitter.com/fKfCFRiWuM

— LBC (@LBC) June 10, 2021
He also added there was never a national shortage of personal protective equipment.
Labour MP, Sarah Owen, questioned that: