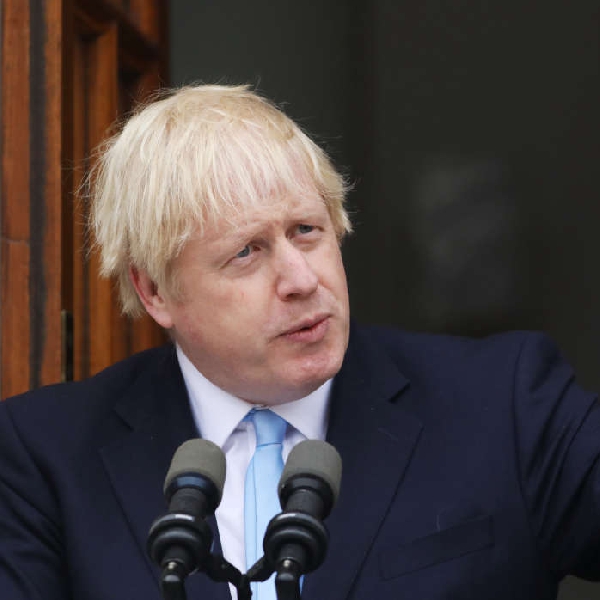 File image: Boris Johnson/Rolling News
2.4 million eligible members of England's public yet to receive booster dose
The British Prime Minister claims the majority of Covid-19 patients in intensive care units across England, have not taken up the full vaccine offer.
Boris Johnson has urged the 2.4-million people eligible - who have not yet come forward to receive a booster - to do so.
England is yet to impose tougher Covid-19 restrictions, unlike the rest of the UK.
The British PM says that is because of the impact of the vaccination programme: