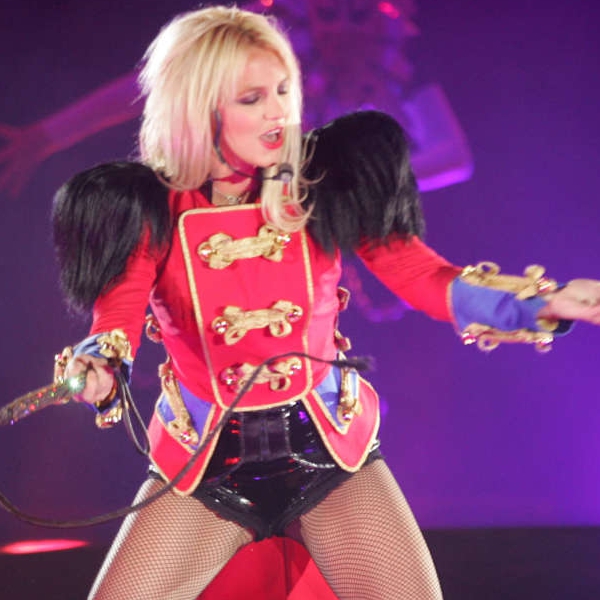 File image: Rolling News
She also wants the US court to allow her daughter to choose her own lawyer
Britney Spears's mother, Lynne, says the pop star has had the capability to look after herself for years, and has asked a US court to allow Britney to choose her own lawyer.
The singer has called for the conservatorship terminated during a bombshell court hearing last month.
The appearance began a flurry of developments in the case, including the resignation of Britney's long-time court-appointed lawyer this week.
Britney is reported to be "relieved" following recent resignations, including co-conservators Bessemer Trust & manager Larry Rudolph.
The pop star is believed to be in a "hopeful" frame of mind.
It comes just weeks after she described in court the conservatorship she's been under since 2008 as "abusive".
The mother of 2 said she feels she's been "exploited" & treated like a slave.
She added she does not have access to a passport or any money, and has been put on drugs, including lithium.
Her father has been the guardian of her affairs since 2008.
Lawyers for Jamie Spears dismiss criticism of his actions.