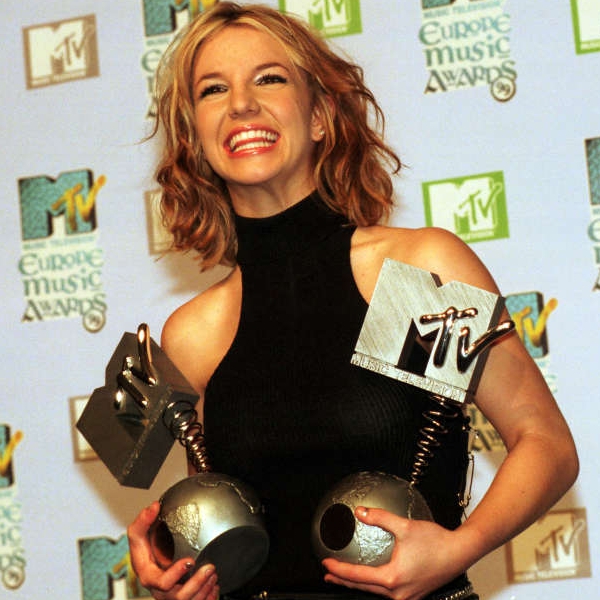 Judge stops Dad overseeing Popstars life after nearly 14 years
Britney Spears says she's probably going to spend the day crying after a judge ruled to end the conservatorship controlling her life and finances.
The popstar's being freed from the complex legal arrangement which included her dad overseeing what she did and how she spent her money.
He recently joined calls for it to be ended - after emotional testimony from her describing it as being like slavery.