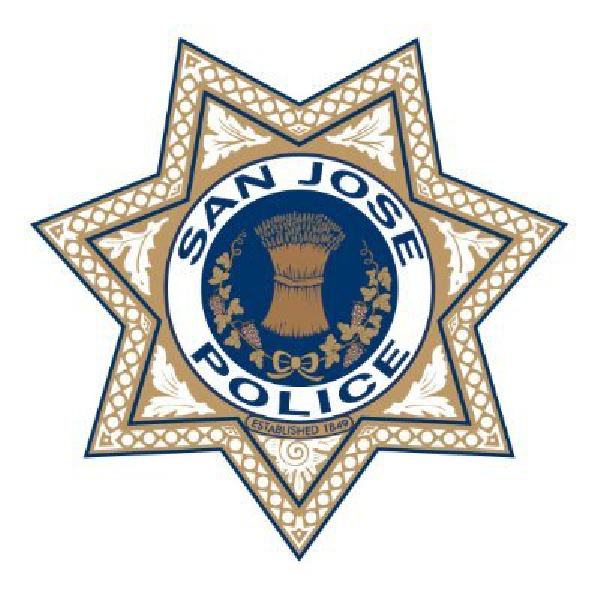 File image: San Jose Police Dept Logo/Twitter
At rail yard in San Jose
A shooting at a rail yard in California has left at least nine people dead, including the gunman.
We are still awaiting many of the details of this latest mass shooting in San Jose, but there are some things we know for sure. There are at least eight families who will never be whole again. Every life taken by a bullet pierces the soul of our nation.

We must do more.

— President Biden (@POTUS) May 26, 2021
US Police say the shooter was an employee of the Valley Transportation Authority, which operates the light railway in Silicon Valley.
Authorities also responded to a fire at the home of the gunman, although no-one was found inside.
California Governor, Gavin Newsom - he is questioning what can be done about gun controls in the US:
California Gov. Gavin Newsom on San Jose shooting: "There's a numbness I imagine some of us are feeling, because there's a sameness to this. Anywhere, USA. It just feels like this happens over and over and over again. Rinse and repeat, rinse and repeat." pic.twitter.com/QAiPU9NcC3

— Shannon Watts (@shannonrwatts) May 26, 2021