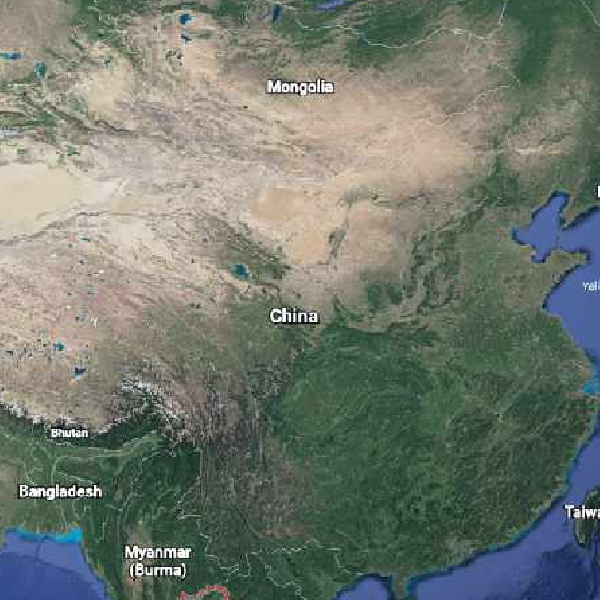 File image: Google Earth
The number was doubled to 2 in 2015
Couples living in China are now permitted to have three children.
For decades, the country's ruling Communist Party had a one-child policy, which was scrapped and doubled to two, in 2015.
China announced that each couple would be permitted to have up to three children, a major policy shift from the existing limit of two children https://t.co/tJp6A9f6f8

— Reuters (@Reuters) May 31, 2021
The changes are part of efforts to reverse China's ageing population, said to be adding to strains on the economy and society.