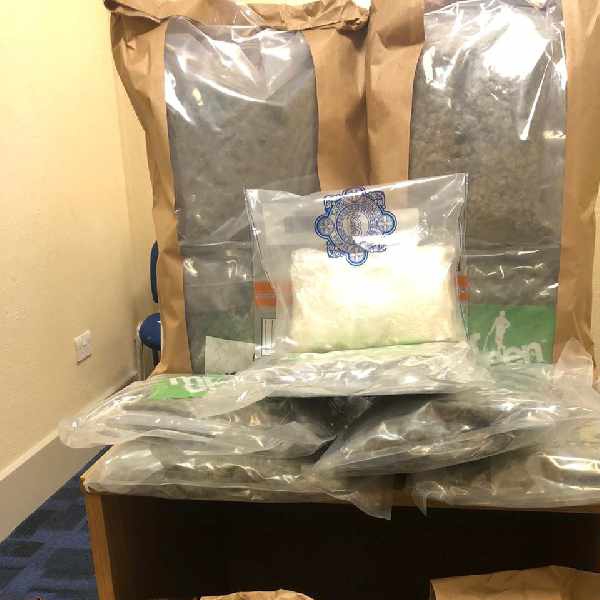 File image: Kildare Garda Division.
His capture has been compared to the fall of Pablo Escobar in the 1990's.
Colombia's most wanted drug trafficker and the leader of the country's largest criminal gang has been captured.

Dairo Úsuga was seized after a joint operation by the army, air force and police.

The 50 year old is accused of sending dozens of cocaine shipments to the US, killing police, and abusing children.

One police officer was killed in the operation to capture Usuga in his hideout near the border with Panama.

The operation involved 500 soldiers supported by 22 helicopters.

The government had offered a reward worth around 800,000 euro for information about his whereabouts, while the US placed a five million dollar bounty on his head.

President Iván Duque hailed the drug lord's capture in a televised video message, as being comparable to the fall of Pablo Escobar in the 1990s.