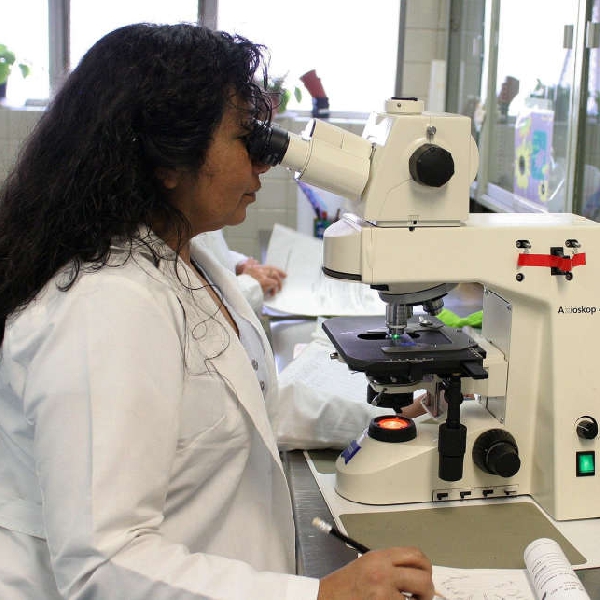 Study analysed 29 countries
Scientists say the Covid-19 pandemic has caused the biggest decrease in life expectancy since World War Two.
Out of a study of 29 countries, 27 saw reductions in life expectancy in 2020, and at a scale which wiped out years of progress on mortality.
In most nations, men saw larger life expectancy declines than women.
Oxford University's Leverhulme Centre for Demographic Science published the study today, in the International Journal of Epidemiology.