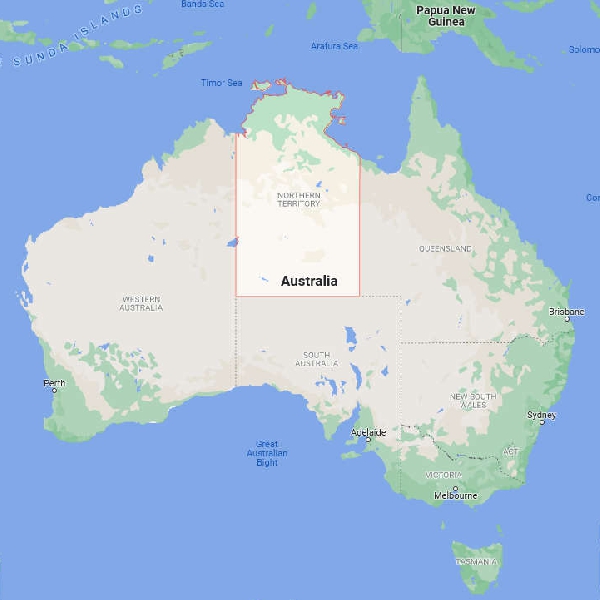 File image: Google Maps
Including barbers, shop-workers & tour guides
It will be mandatory for barbers, shop workers and tour guides to receive a Covid-19 vaccine, to continue work in the Northern Territory of Australia.
The region has a population of 247,000 people - approximately the size of Spain.
The territory has reported a total of 216 cases of the virus, since the pandemic was declared.
Chief Minister of the territory, Michael Gunner has said anyone who wants to serve the public should be vaccinated.
They will face a fine of €3,000 if they chose not to get vaccinated.
To continue working in their roles they will need to receive a first dose of the vaccine by the 12th November at least, and the second dose by the 24th December, at the latest.
Today, the Northern Territory Government announced the new Covid mandatory updates for the region. #VAXTHENT pic.twitter.com/g42u8pUAIc

— Michael Gunner (@fanniebay) October 13, 2021