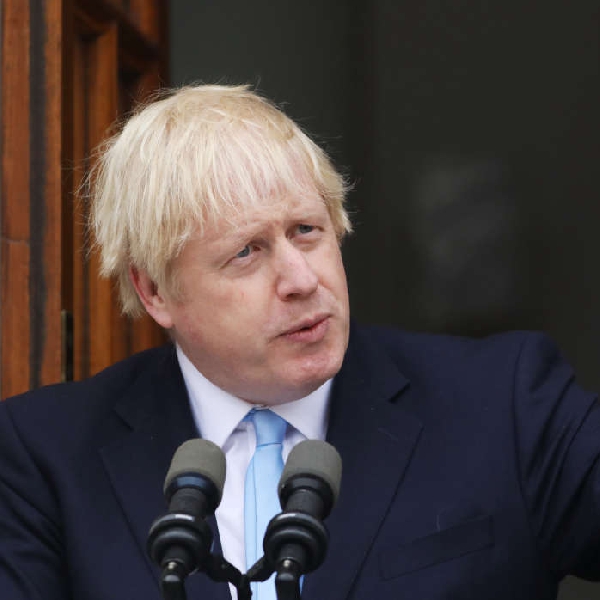 File image: Rolling News
British PM told MPs he thought Number 10 gathering was a work event
Dominic Cummings - the ex senior adviser to the British Prime Minister - says he would "swear under oath" that Boris Johnson has lied to Parliament about parties in Downing Street.
Mr. Cummings claims the Boris Johnson did know about a gathering in May 2020, at the height of lockdown.
Mr Johnson told MPs he understood it to be a work event.
An investigation is underway examining a number of Downing Street parties.
Former Attorney General Dominic Grieve is not buying Mr. Johnson's explanation:
Britain's deputy Prime Minister insists Boris Johnson's been "straightforward" and did not lie to Parliament about drinks at Number 10 in breach of lockdown rules.
Dominic Raab is refusing to comment about whether the PM should resign:
Sadiq Khan, the London mayor, thinks it's a "slam-dunk" that lockdown rules were broken at Number 10: