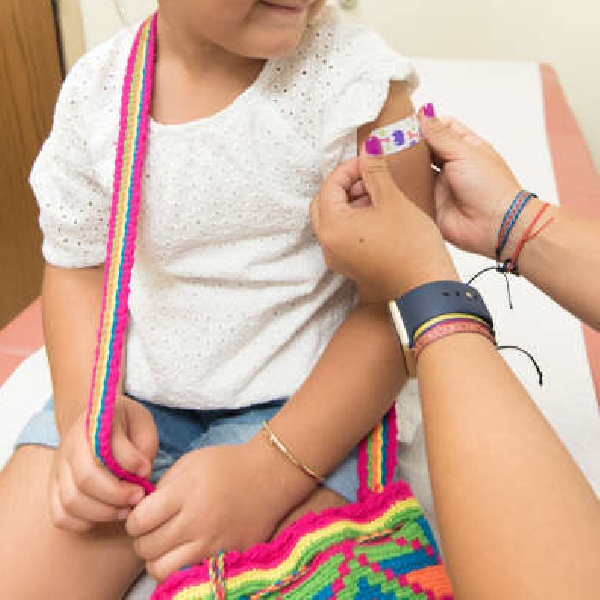 Stock image: CDC/Pexels
Pfizer Bio-N-Tech vaccine
The European Medicines Agency is expected to decide tomorrow, whether to allow 5 to 11-year-olds receive a Covid-19 vaccine.
A special meeting of its Human Medicines Committee has been scheduled.
The agency will decide on the authorisation of the Pfizer Bio-N-Tech vaccine, for children aged 5-11.
Here in Ireland, the National Immunisation Advisory Committee will have the final say on its use.