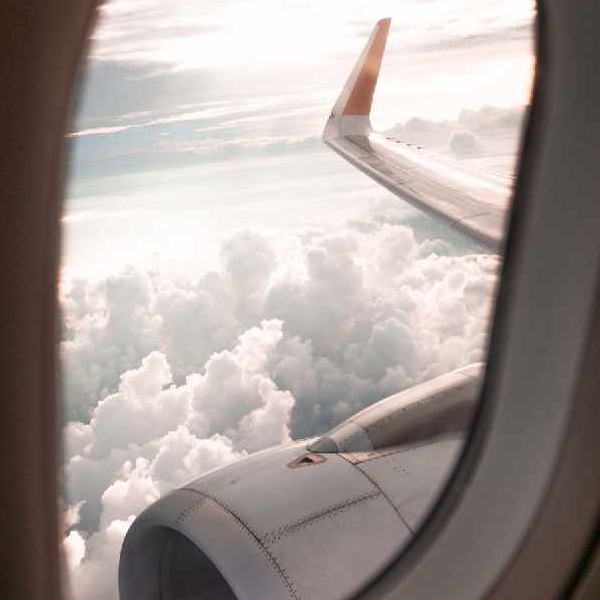 Stock Image: Shutterstock
Ireland set to implement measures on 19th July
Regulations giving effect to the Digital Covid-19 Certificate will be signed at EU level on Monday.
The EU Council has adopted proposals that will facilitate travel between member states.
Earlier this week, MEPs at the European Parliament backed the proposals.
Vaccination, test and recovery certificates will apply from 1st July.
However, the Irish government is set to implement the measure from July 19th.
Servus Österreich! Herzlich willkommen beim #EUCovidCertificate!

With Austria now 12 EU countries are linked to EU gateway and started to issue certificates.

🇧🇬🇨🇿🇩🇰🇩🇪🇬🇷🇪🇸🇭🇷🇱🇹🇵🇱🇪🇪🇱🇻🇦🇹

Great news for all Europeans: there is a safe summer in sight!

— European Commission 🇪🇺 (@EU_Commission) June 10, 2021