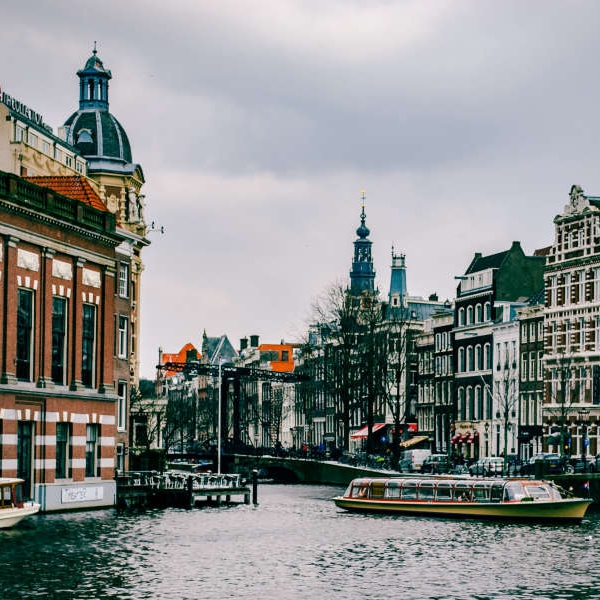 Stock image: Pexels/DewiMadden
Shooting happened on street in the capital city
The shooting of a crime journalist in Amsterdam, has been condemned by the country's Prime Minister.
Peter R de Vries was shot on a street near one of the city's largest public squares.
The veteran journalist had been subjected to threats from the criminal underworld in the past.
The shooting happened just minutes after Mr. de Vries had appeared on a television chat show.
The city's Major Femke Halsema, was quoted as saying "Peter R. de Vries is for all of us a national hero, an unusually courageous journalist, tirelessly seeking justice".
Crime reporter Peter R. de Vries, known for his work in exposing the Dutch underworld, was shot and seriously wounded on a street in Amsterdam https://t.co/U3EdvaYWN0 pic.twitter.com/8pDGQ8iiEW

— Reuters (@Reuters) July 7, 2021
Sky's Aisha Zahid says the 64-year-old was known for his fearless reporting on the Dutch underworld: