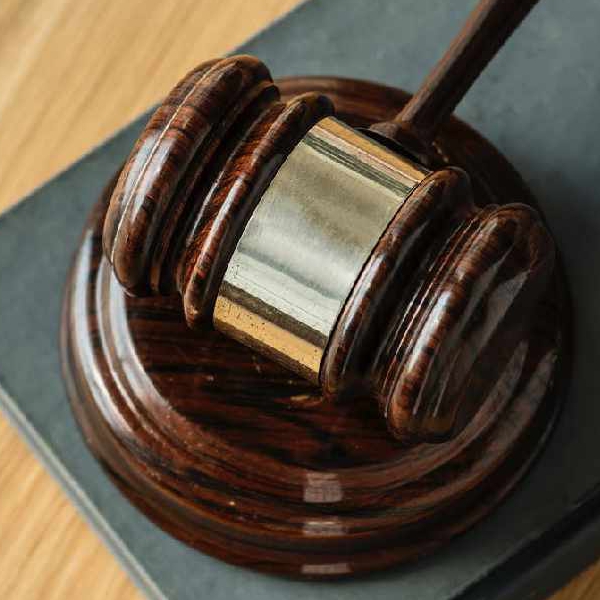 Stock image: Pixabay
He died after being poisoned with Polonium 210
The European Court of Human Rights has ruled that Russia was responsible for the killing of Alexander Litvinenko in London in 2006.

The former Russian FSB agent - an outspoken critic of Vladimir Putin - worked with M-I-6 after fleeing to the UK.

The 43-year-old died after being poisoned with Polonium 210, a rare radioactive material.
Russia responsible for killing Alexander Litvinenko, a former Russian spy who died of polonium poisoning in 2006 in London, European Court of Human Rights findshttps://t.co/92u2ocrwKQ

— BBC Breaking News (@BBCBreaking) September 21, 2021