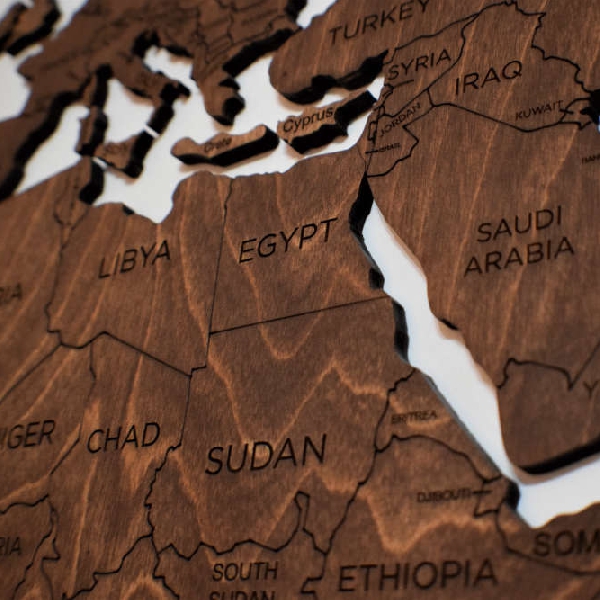 File image: Pexels
Civilian govt ousted over the weekend
An emergency session of the UN Security Council is expected to take place today, to address the crisis in Sudan.
Military general Abdel Fattah al-Burhan ousted the civilian government over the weekend.
Political leaders declared a state of emergency.
The UN Secretary General has condemned the coup, and called for the immediate release of political prisoners.
Sudanese Prime Minister Abdalla Hamdok was detained and moved to an undisclosed location, after refusing to issue a statement in support of the coup.
Security Council members are seeking to ask the rest of the UN to adopt a joint resolution, however that wouldn't go so far as to condemn the siutation.
Yesterday, protesters took to the streets of the capital, Khartoum.
Sudan's PM Abdalla Hamdok is under house arrest for refusing to support a military coup attempt, says information ministry ⤵️

🔴 Follow our LIVE blog for the latest updates: https://t.co/AwjM0PEBkN pic.twitter.com/7aQBXzTUsi

— Al Jazeera English (@AJEnglish) October 25, 2021