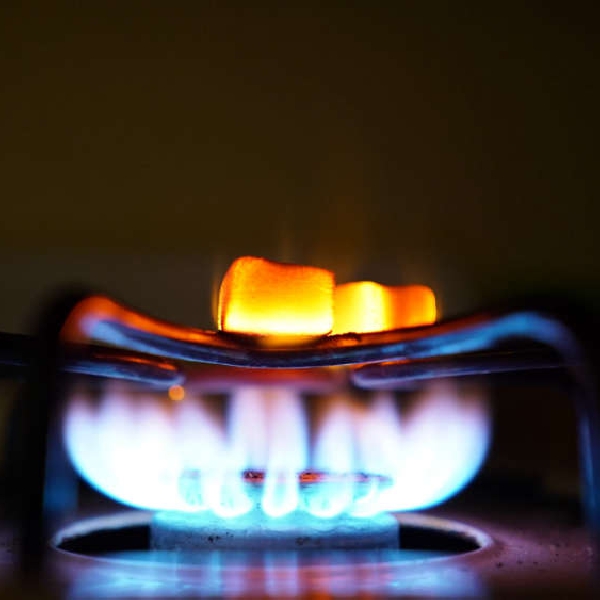 Stock image: Pexels
Irish households spending €250 more on energy costs, compared to EU counterparts
An energy expert says just five household appliances are responsible for 50% of electricity costs.
Consumers are examining ways to reduce costs, following a recent Eurostat study - finding electricity prices were 26% higher in Ireland, compared to other EU households.
On average, Irish households are spending an additional €250 a year, compared to households on the continent.
There are fears that this gap could grow as the war in Ukraine continues.
Dr. Paul Deane, Research fellow at the MaREI Centre for Marine and Renewable Energy and the Environmental Research Institute (ERI), University College Cork, says reducing individual dependence on the big items in the home, could make a real difference:
Head of Communications with Bonkers.ie, Daragh Cassidy, joined Ciara Noble on Tuesday's edition of 'Kildare Focus', to discuss: