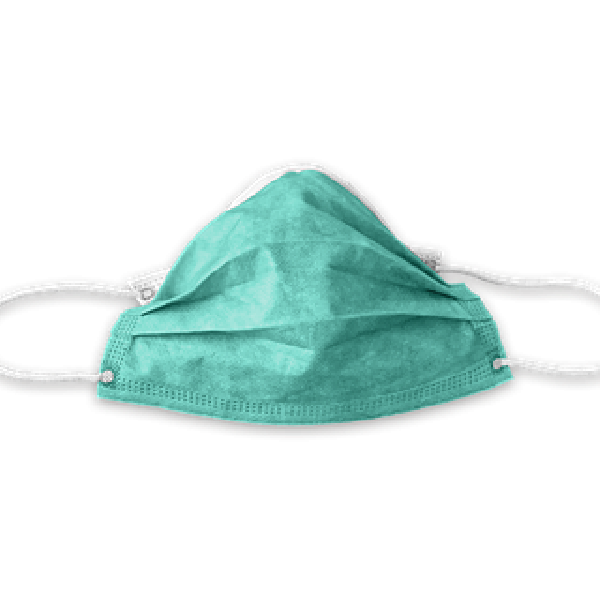 Stock image: Pixabay
Despite British PM noting the country is far from end of pandemic
England's so-called 'freedom day' is on track to go ahead on the 19th of July.
Despite the British Prime Minister saying they are "very far from the end" of the Covid-19 pandemic.
Boris Johnson has confirmed measures like social distancing, and the wearing of face masks, will no longer be mandatory.
These people in Manchester have been reacting to the news:
Those living in England will soon be able to avoid self-isolation after coming into contact with a person who tests positive for Covid-19 - if they have received two vaccine doses.
Under-18s in the country will not need to quarantine, unless they test positive.
British Health Secretary, Sajid Javid, insists the measures are proportionate:
Mr. Javid has said England "can't live in a world where the only thing we're thinking about is Covid-19."
The British Labour Party's Health Spokesperson, Jonathan Ashworth, he thinks some rules should remain in place: