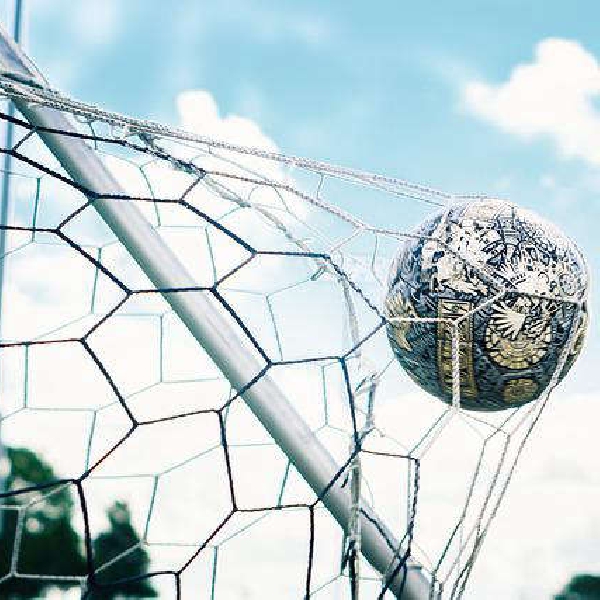 Stock image: Pixabay
From start of 2022-23 season
The English Football Association will trial the removal of heading from football for children under-12 - at all levels - from the start of the new season.
The removal aims to reduce injuries, while more research into the potential long-term risks of heading a ball is carried out.
If the trial is successful, the practice will be banned for these age groups entirely in time for the 2023-24 campaign.
The association notes "This step will bring matches across these age groups in line with our current heading guidance for training, which already recommends that heading is eliminated or restricted at this level."
The @FA has been granted approval from The International Football Association Board to introduce a new trial to remove deliberate heading in football matches across U12 level and below in England from the start of the 2022/23 season.

— The FA (@FA) July 18, 2022